STREAM 'EM AND LEAVE 'EM (All The Titles Leaving Netflix This Week)
|

It's that time of week we all hate so much, finding out what titles are leaving Netflix… This week is a big one for me. Lots of my favorite Adult Swim shows are leaving (hopefully bringing new seasons on soon) including Delocated which is the only [AS] shows that went from a 15-minute series to a full 30-minutes because it is THAT GOOD! A lot of great gay & lesbian titles are also leaving including Love Free or Die.
So get your notebook ready and jot down the titles you'll want to watch before they go away, or just keep coming back to the site every monday for my lists… and while you're at it check out the daily dumps to find out what's new on Netflix EVERY DAY!
March 23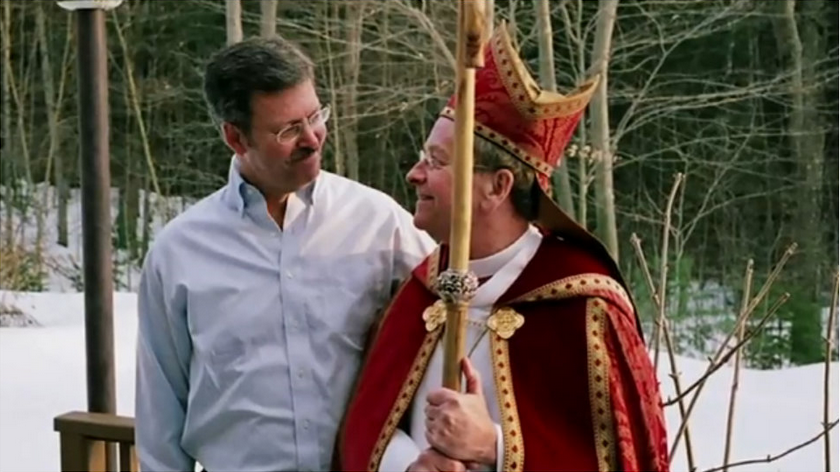 Love Free or Die (2012): A documentary about Gene Robinson, the first openly gay bishop who served in New Hampshire, the gayest state (I mean it in the happy way) and how he helped change the way the cloth looked at the LGBT community forever. It shows that with just the right amount of sass, you can change the world.
Upside Down (2012)
Family Affair (2010)
March 24
Girl on a Bicycle (2013)
L.I.E. (2001)
Gerhard Richter Painting (2011)
Hostel: Part III (2011)
Walter Latham's Comedy After Dark (2013)
The Pool (2007)
Towheads (2013)
Tall as the Baobab Tree (2012)
March 25
All Together (2011): In this French movie about six old timers who decide to live together in their final years of life. All Together is like a college bro-coming-of-age film if it were directed by Wes Anderson… and as a choice, he decided to cast people who were on the AARP actors list. It's fun, funny, and has Jane Fonda speaking French like a straight up bad-ass.
My Engine's Fragile Sound (2012)
The Silent Army (2008)
Citadel (2012)
March 26
Janie Jones (2010)
Faster (2003)
When Strangers Click (2010)
Where the Yellowstone Goes (2012)
March 28
In Our Nature (2012)
Tales of the Night (2011)
The Nine Muses (2010)
The Mexican Suitcase (2011)
March 29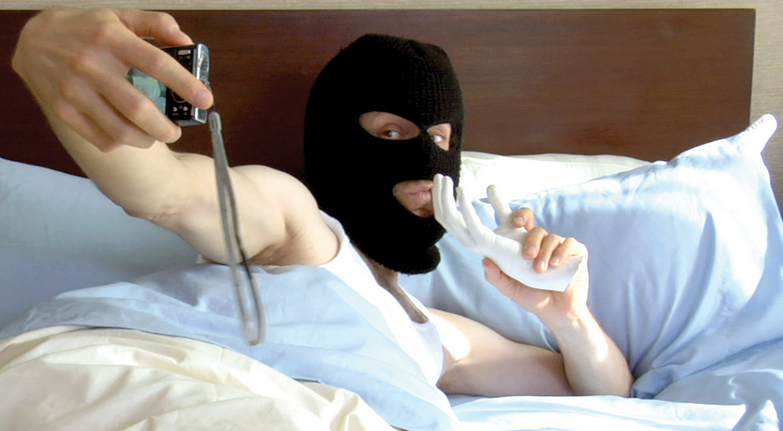 Delocated (2009): The #1 show that I turn to when I want a frown to turn upside down. Delocated only has one season streaming on Netflix right now, but it's full of great cameos and a storyline that is so out there it's going to PRRT it's way into your heart. A man obsessed with the spotlight witnessed a murder by the Russian mafia and was forced to move with his family through witness protection… and he stars in his own reality show.
Adventure Time (2010-2011)
Childrens Hospital (2010)
Regular Show (2010)
Metalocalypse (2006)
The Devil's In The Details (2013)