Listen to the Now Streaming podcast every Wednesday with you host Andrew Furtaco, and discover why he just might be the most inappropriate host ever. Find out what's on Netflix the fun way! Three guests each week come on the show to talk Netflix and play Netflix-centric games created just for this show!
PLAY ALONG AT HOME!
The games most commonly played on the show are: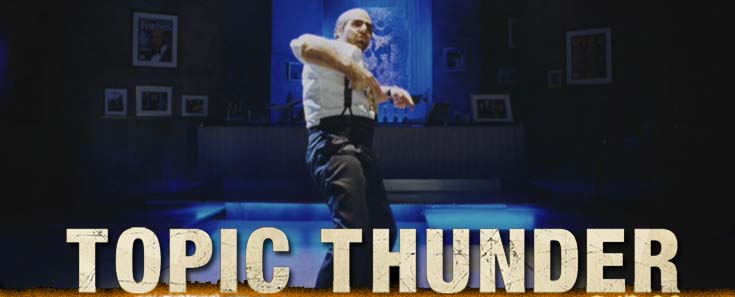 Topic Thunder: Name a movie topic (Sharks), take turns naming movies that contain that topic. (Jaws, Deep Blue Sea, Finding Nemo, etc.)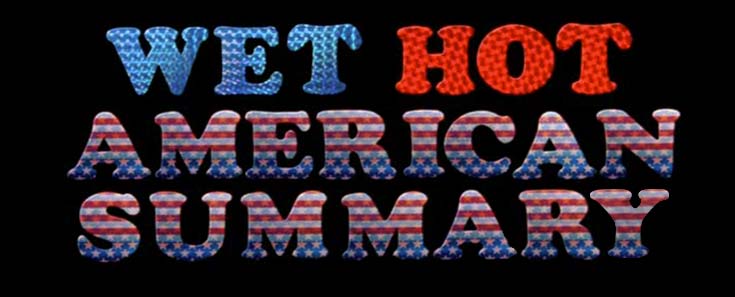 Wet hot American summary: I tell them a crazy sounding plot with no ones names in it and only major details, then the guests have to guess if it's a real movie or if it's fake.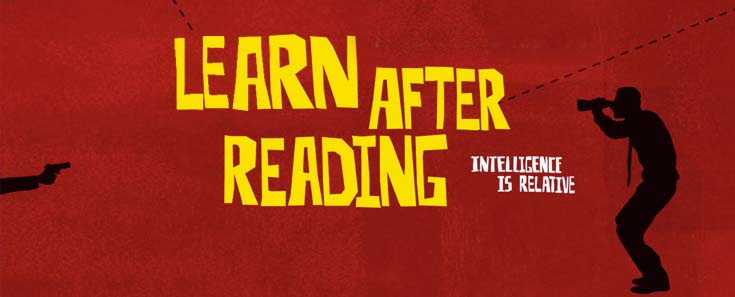 Learn After Reading: Going from least descriptive comments to more descriptive comments to get you to guess what the movie title is.
You can subscribe to the podcast on iTunes and Stitcher as well as via RSS for all you linux bastards.