Rachael Taylor will star alongside Krysten Ritter in Marvel's 'Jessica Jones'
|
We got ourselves a Trish Walker! Who? Jessica Jones' best friend, duh!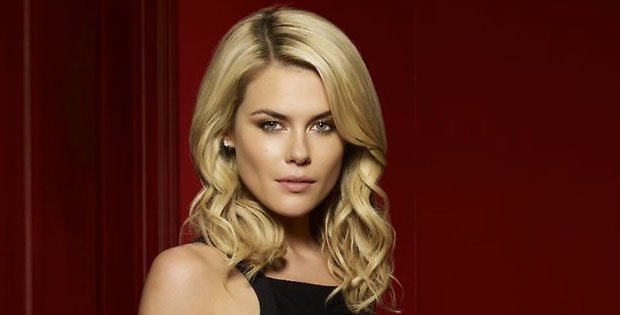 Netflix announced this morning; Rachael Taylor will portray Trish Walker in Marvel's upcoming Netflix original series A.K.A Jessica Jones. Jessica Jones will be the second of a four-series deal with Netflix that will also star Breaking Bad's Krysten Ritter as the title character.
For any of you lazies who need a refresher, A.K.A Jessica Jones follows the story of detective/superhero Jessica Jones who fights evil. You know, the criminal types, not the types who never call you back after a date…but we do need a superhero to fight those assholes too. Not everyone has older brothers.
Taylor's character Trish Walker is Jessica's best friend, a former child star who did not fall into the black hole of Lohans and Bynes, and instead became a radio talk show host.
Taylor's credits include stints in Charlie's Angels and 666 Park Avenue, which actually existed at one point in time. By the looks of it, Taylor really needs this Marvel series…. like badly. The only "ok" thing she's been in was Grey's Anatomy, but that was clearly short lived, so this Marvel series must be great news for her. You go Glen Coco!