'Jem and the Holograms' leaving Sunday; new movie coming to a theater near you
|
Netflix will lose a bit of that '80s rock glamour on March 15th when Jem and the Holograms is removed from its streaming catalog service.
Full of musical numbers and hologram-produced scenarios, the television show debuted in 1985 and lasted three seasons before its cancellation in 1987.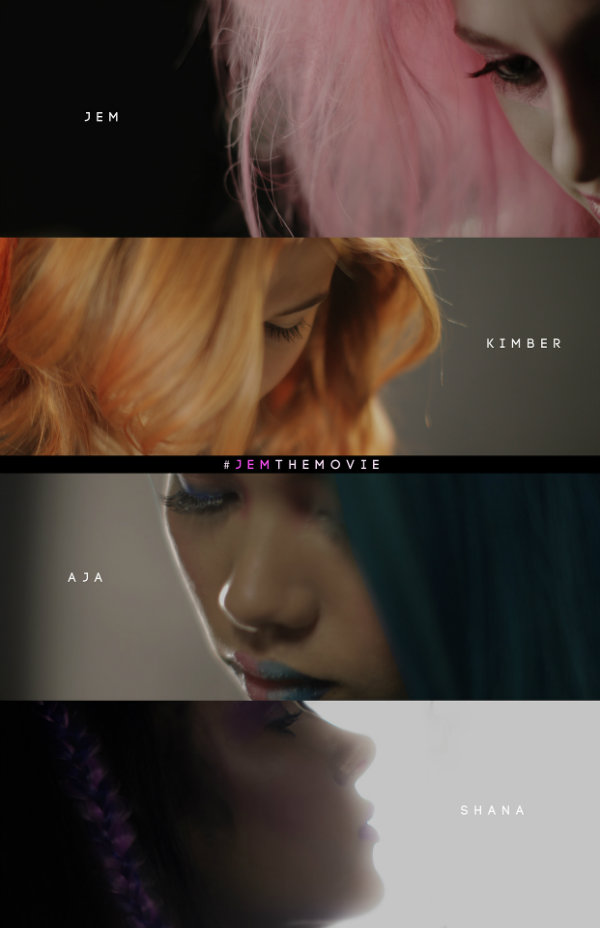 Jem and the Holograms
did not receive a paying gig until April 2012 when Hasbro struck a multi-year deal with Netflix that also included fan favorites
G.I. Joe: Renegades
and
My Little Pony. 
The cartoon series follows the adventures of an all-woman band trying to find commercial success while thwarting hostile corporate takeovers, fighting rival bands, falling in love and leading double-lives thanks to advanced hologram technology.  Staying in line with their "truly outrageous" standards of living, Jem and her band mates looked after 13 foster children in their Starlight Manor. Spontaneous music videos are the norm for the cartoon and attentive viewers can be treated to the unique outfits that each band member wears per episode.
Despite their time on Netflix coming to a close, Hasbro announced a live-action adaptation to be released in October 2015. Whether it will faithfully follow the cartoons' formula of big hair, exaggerated shoulder pads and drug-free glamour is uncertain, it is comforting to know that the Holograms won't be quiet for long.