20 Movies on Netflix With Talking Animals
|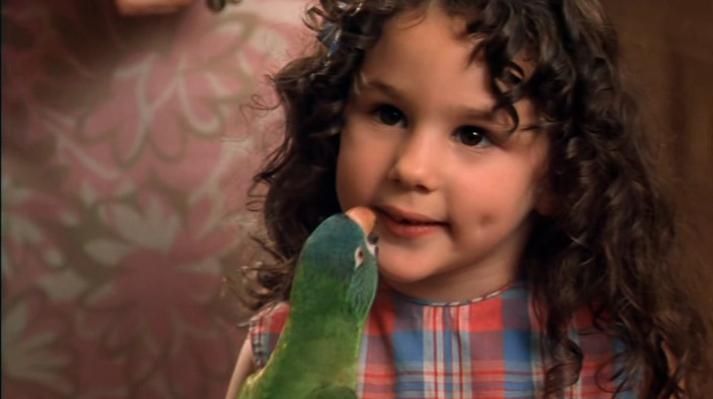 If you're one of those who believes the end of cinema starts with spoof movies, you'd be wrong because the cancer of the film industry involves two words… talking animals. I went all over the internet and found 20 movies on Netflix with talking animals… The live action films are basically just a reason to get animals into adorable outfits and then film it long enough to consider it a movie. You'll be pleased to know most of them are sequels or side projects that took the essence of it's original film and only slightly ruined the concept! I'm an optimist.
Movies on Netflix With Talking Animals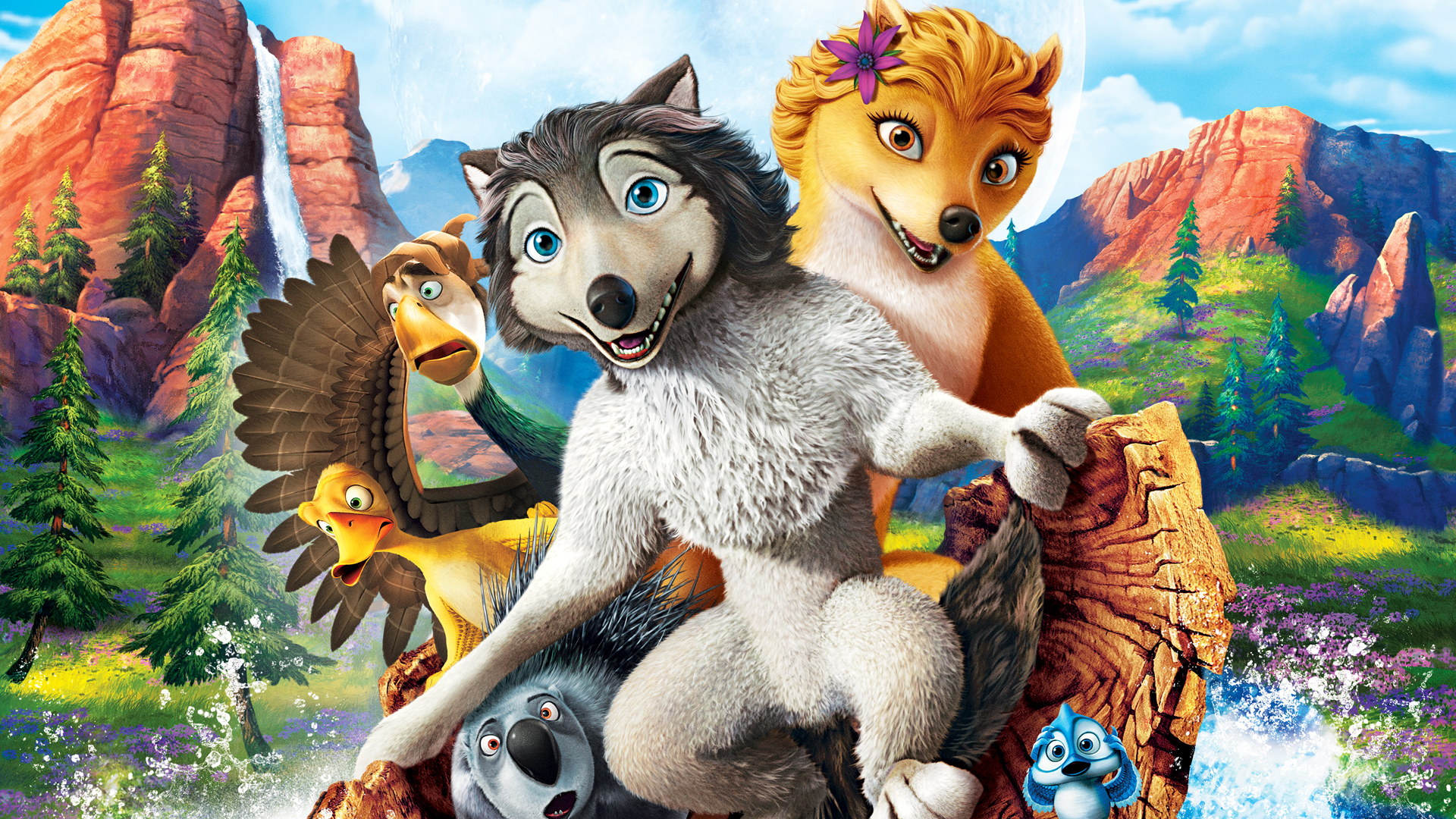 Two young wolves at opposite ends of their pack's social order are thrown together into a foreign land and need each other to return home, but love complicates everything.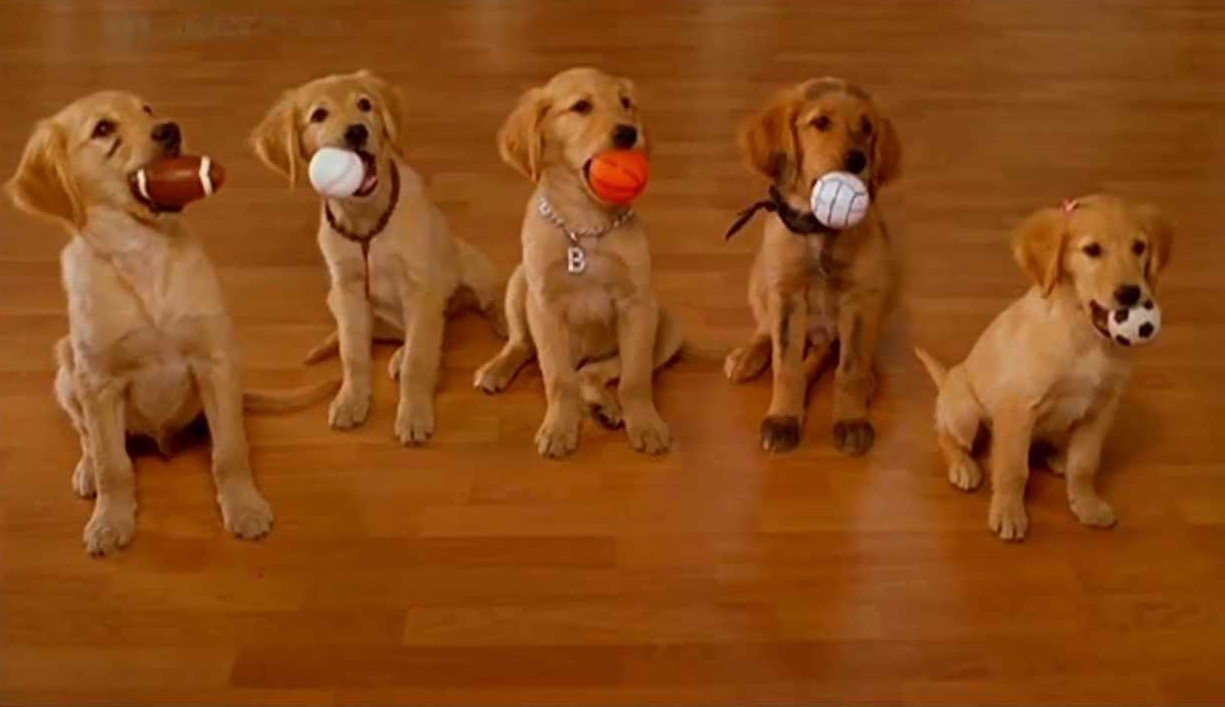 When dad BUDDY and mom MOLLY are dognapped, their five adorable pups, the AIR BUDDIES, must save the day…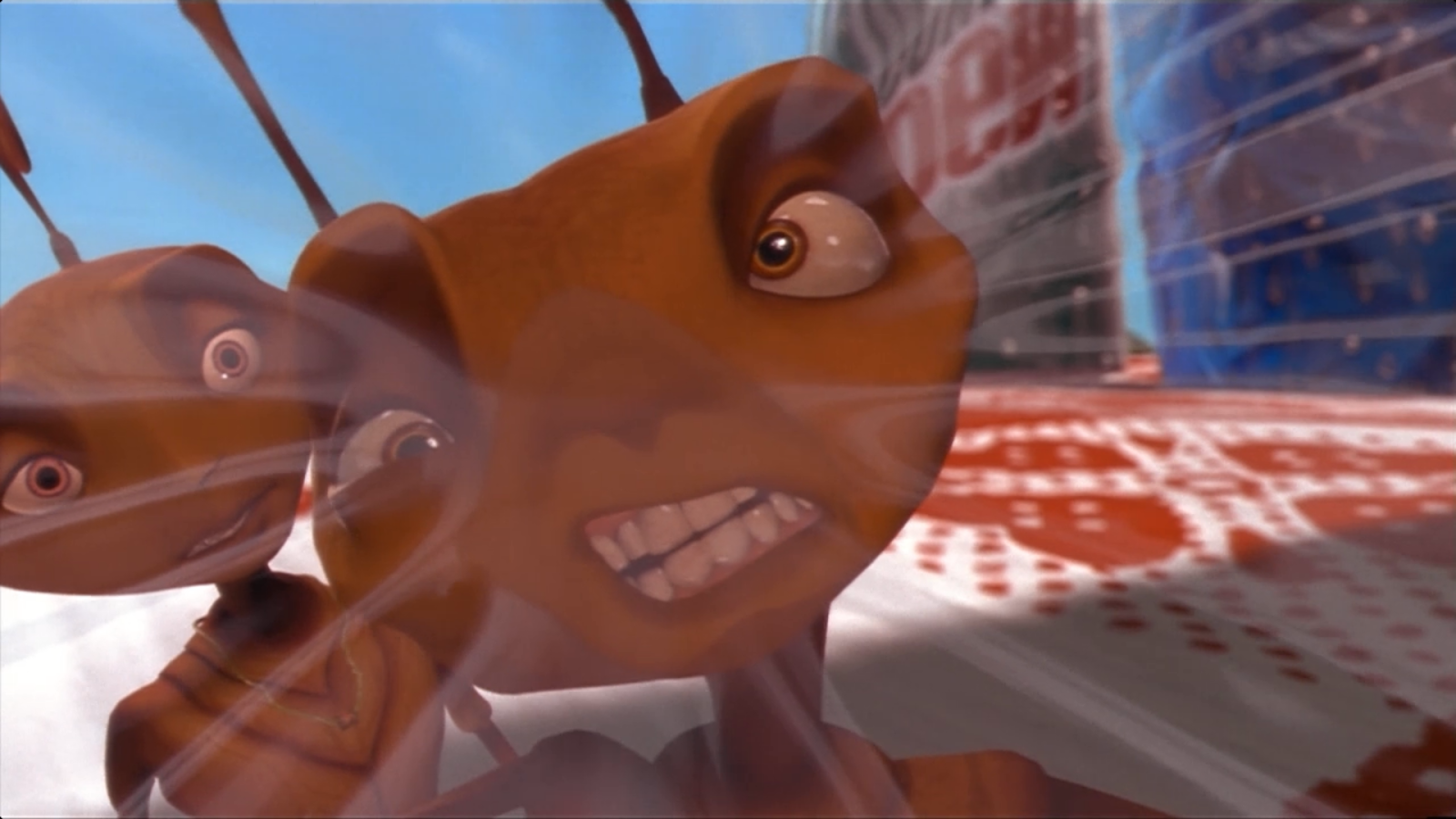 A rather neurotic ant tries to break from his totalitarian society while trying to win the affection of the princess he loves.
Canine companions Chloe and Papi exchange wedding bow-wows, then plunge paws first into parenthood as their five pups turn their home upside down
Join Papi and his two- and four-legged family as they move into a posh beverly hills hotel complete with a lucurious doggy spa.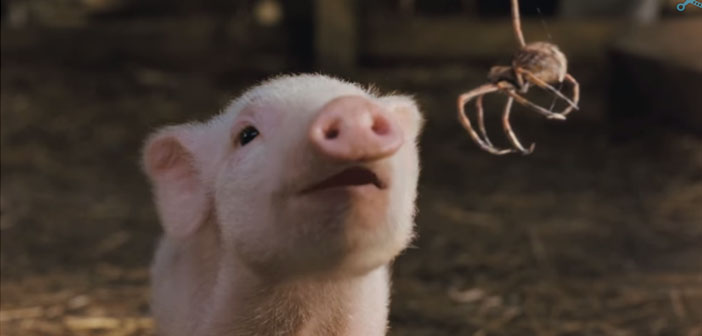 Wilbur the pig is scared of the end of the season, because he knows that come that time, he will end up on the dinner table. He hatches a plan with Charlotte, a spider that lives in his pen, to ensure that this will never happen.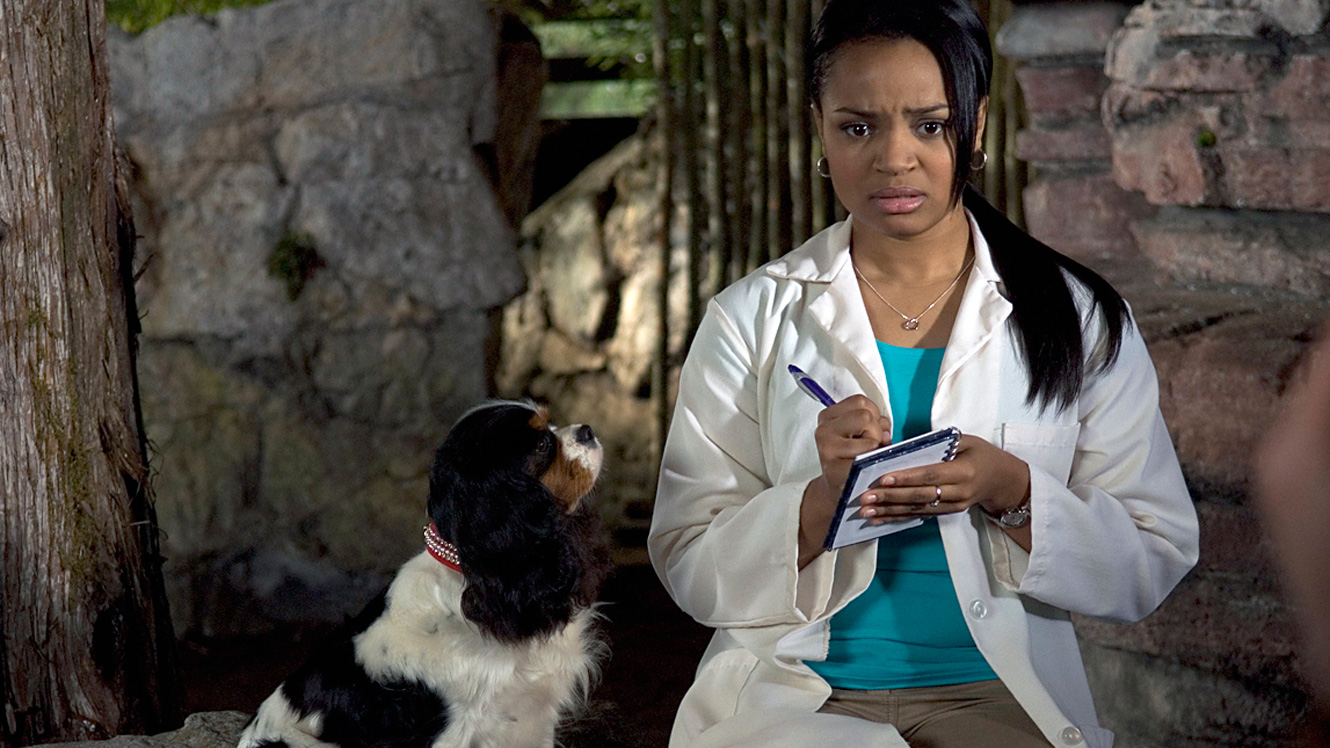 Lisa Dolittle sends her daughter to 'Durango', a Dude Ranch, to find herself. While there, she uses her talent to talk to the animals in order to save Durango from being taken over by a neighboring Ranch.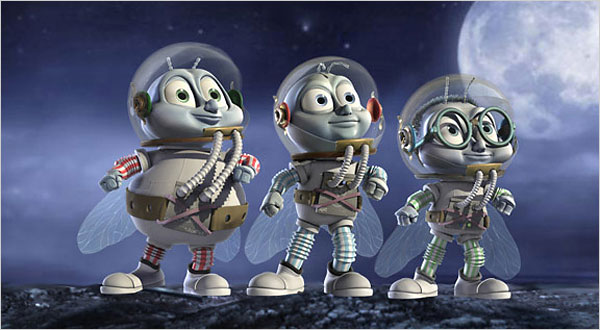 Three young houseflies stow away aboard the Apollo 11 flight to the moon.
Two turkeys from opposite sides of the tracks must put aside their differences and team up to travel back in time to change the course of history - and get turkey off the holiday menu for good.
Nothing in the world can make Garfield get involved in anything besides eating, until the muscular super cat Garzooka comes crashing into Cartoon World from the Comic Book universe with terrifying news. Garfield summons up the willpower to join his superhero Garzooka in a fight to save their worlds.
George, now a father, goes to Las Vegas, where he has to help out his brother.
A boy befriends a litter of homeless Golden Retrievers. Together, they help stop a bank robbery just in time for Christmas.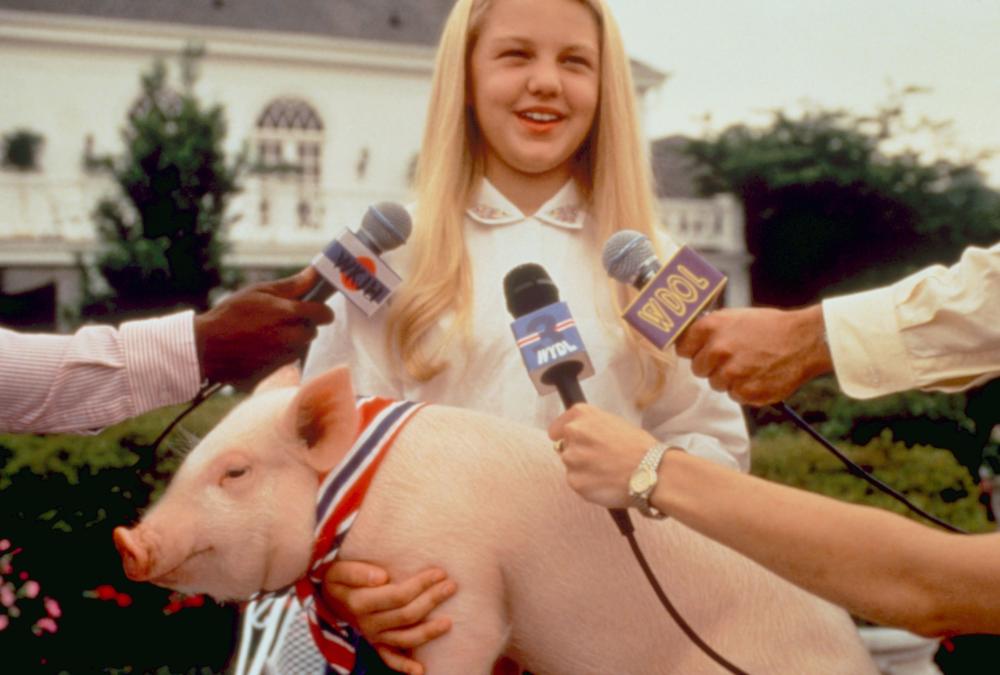 Disney's response to the international success that was Babe, but in this a talking pig named Gordy becomes involved in a quest to save his family from the slaughterhouse.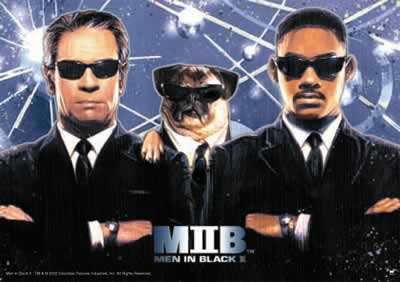 Agent J needs help so he is sent to find Agent K and restore his memory.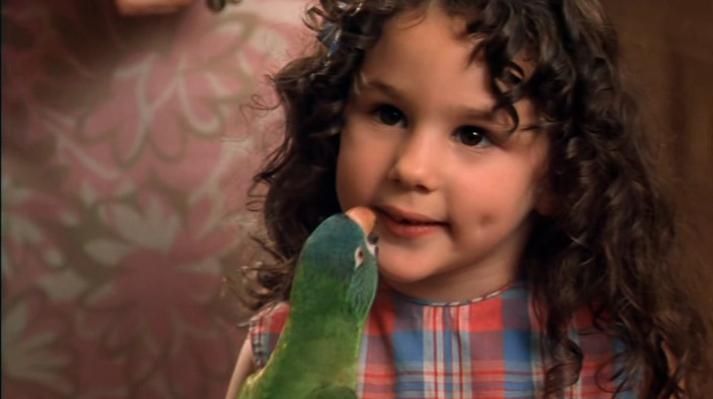 Paulie, a talking parrot, recounts his travels looking for his original owner to a Russian janitor who helps him to the end of his journey.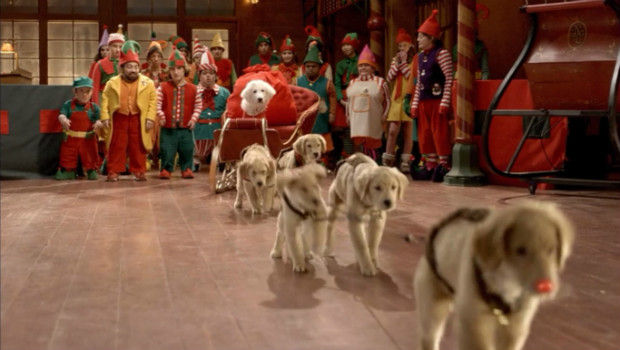 At the North Pole, Father Christmas and his chief dog Santa Paws worry as the whole toys processing system is threatened by the weakening of its magical power source, the icicle drawing on Christmas spirit. When harshly rebuked Puppy Paws, wishing there was no Christmas and he a regular dog, runs away to Fernfield and joins the 5 Buddies siblings, power falls beneath minimum. Chief Elf Eli finds his trace and travels in an attempt to save his and the world's Christmas spirit, but the six puppies face misunderstandings and the grim dog catcher Stan Cruge.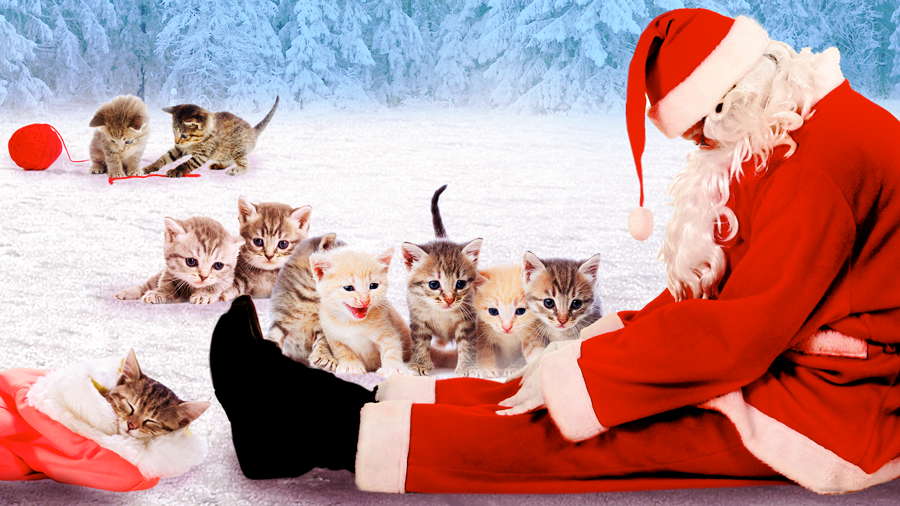 Santa is allergic to cats, so he has a policy against delivering them as gifts, but little Tommy has been SO good, and all he wants is one small kitty. Santa says OK, but instead of one, the whole litter climbs into the sack. When Santa has a major allergic reaction, the kittens have to take over and deliver the presents on time.
Magic dogs and an elf team up with two children to rescue Santa who has lost his memory.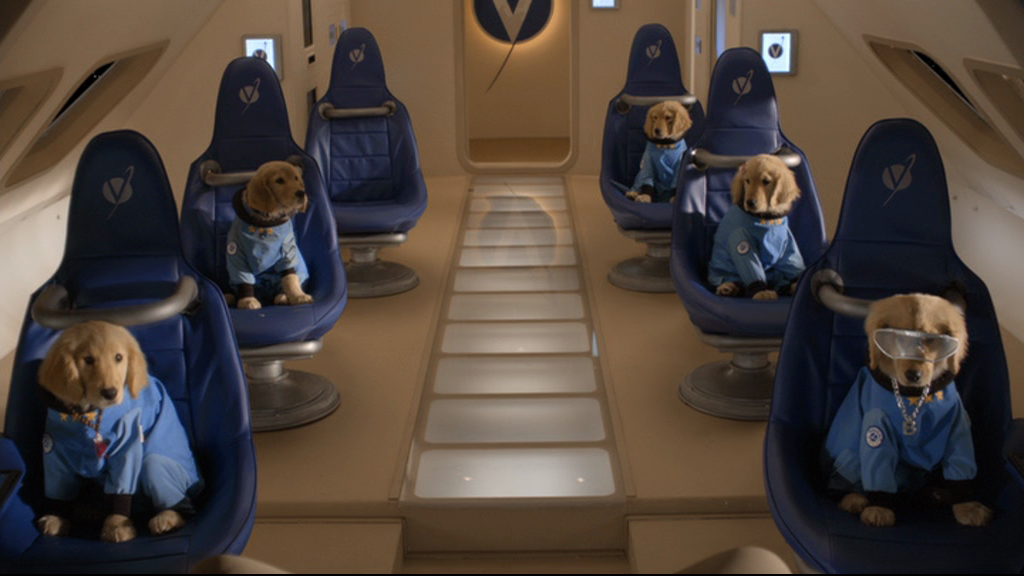 Disney's pups are back and take one small step for dog and one giant leap for dogkind.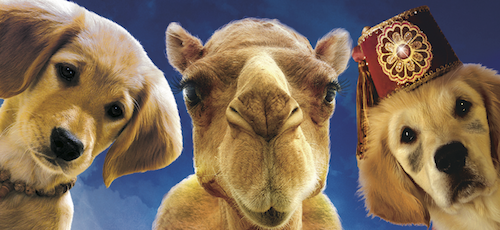 Disney invites you on a treasure-hunting adventure with the Buddies!