7 Reasons Danielle from 'Ever After: A Cinderella Story' Is Your Inner Female Heroinev
|
In between Disney's recent live-action Cinderella and their original 1950 cartoon release, there was 1998's Ever After: A Cinderella Story. Cinderella is one of the most sought after fairytales, constantly being integrated into today's modern world of film. But what makes Ever After so ahead of its time is Danielle's (Drew Barrymore) depth and dimension as a female character in the 1998 romance genre. Here are seven reasons Danielle is your inner female heroine.
1.     Danielle keeps it real (period).
She keeps it as real as a realist when it comes to the destiny of love.
2. Danielle tells it to you straight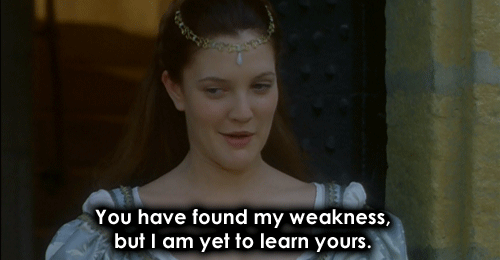 She will say what's on her mind and leave nothing behind.
3.     Danielle is educated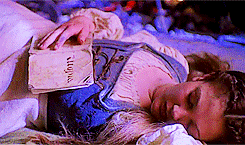 She isn't afraid to read till she sleeps.
4.     Danielle has her limits
She will let you know how she feels when you mistake her kindness for weakness.
5.     Danielle keeps calm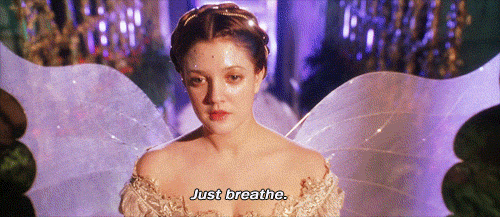 Even when everything is at risk she learns to keep calm and march on.
6. Danielle doesn't need a man to save her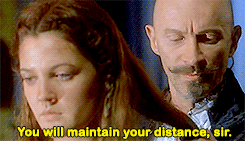 She can do that all by herself, thank you very much 1998.
7. Danielle isn't shy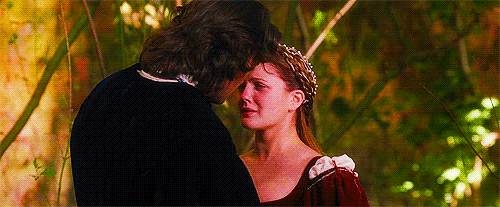 She won't stop her heart from wanting what it wants.
Face it-Danielle is the HBIC