13 'Silence of the Lambs' GIFS that will intimidate you enough to watch it before it leaves
|
Silence of the Lambs
is leaving Netflix
June 1st
, and because we want to be creepy, and also because we want you to give this classic another watch before it's gone, we created this really intimidating list of
Silence of the Lambs
GIFs. We kind of don't want you to sleep well
tonight
. Hehehe…you're going to hate us after this.
1. Convincing enough?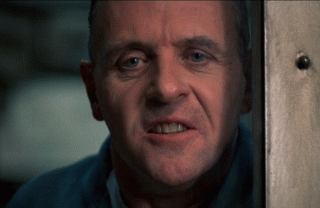 2. He's really saying: "Watch me"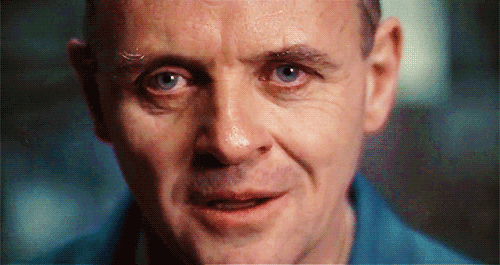 3. Hannibal wants you to watch this…..NOW.
4. Do it.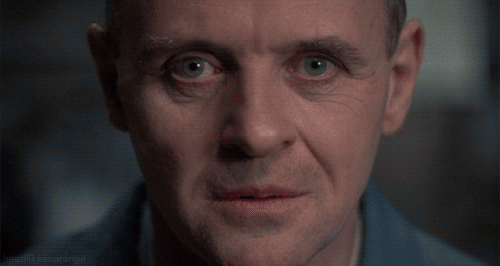 5. Just cause you've watched a million times, doesn't mean you can't relive it.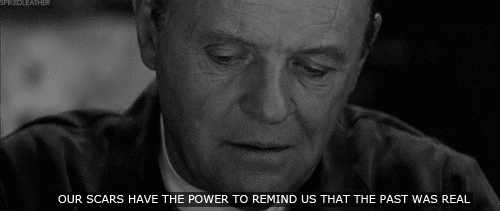 6. There's no good enough excuse not to watch this classic again.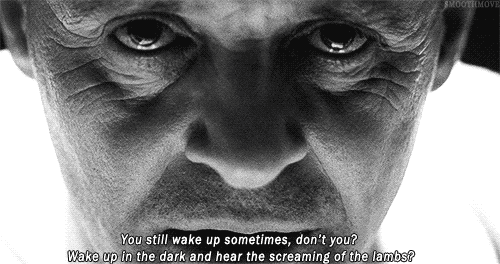 7. You too will scream if you don't watch Silence of the Lambs right now.

8. So, have you watched it yet?
9. Oh, ok than just get close cause we have something to tell you.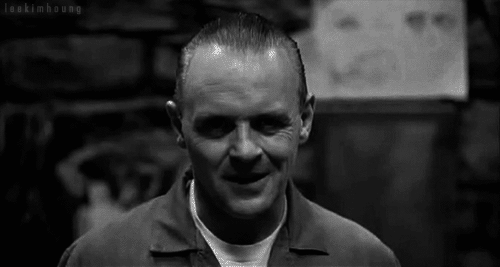 10. AGHH!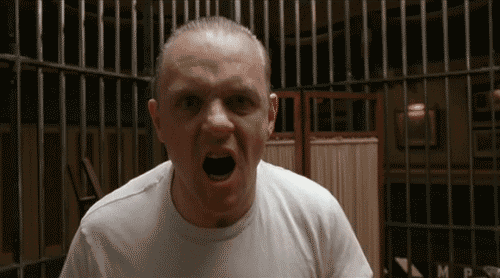 11. We're we intimidating enough?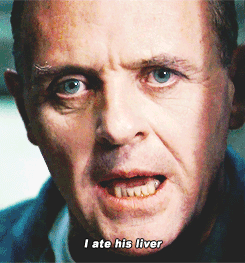 12. We were weren't we?

13. Don't make us do this again.