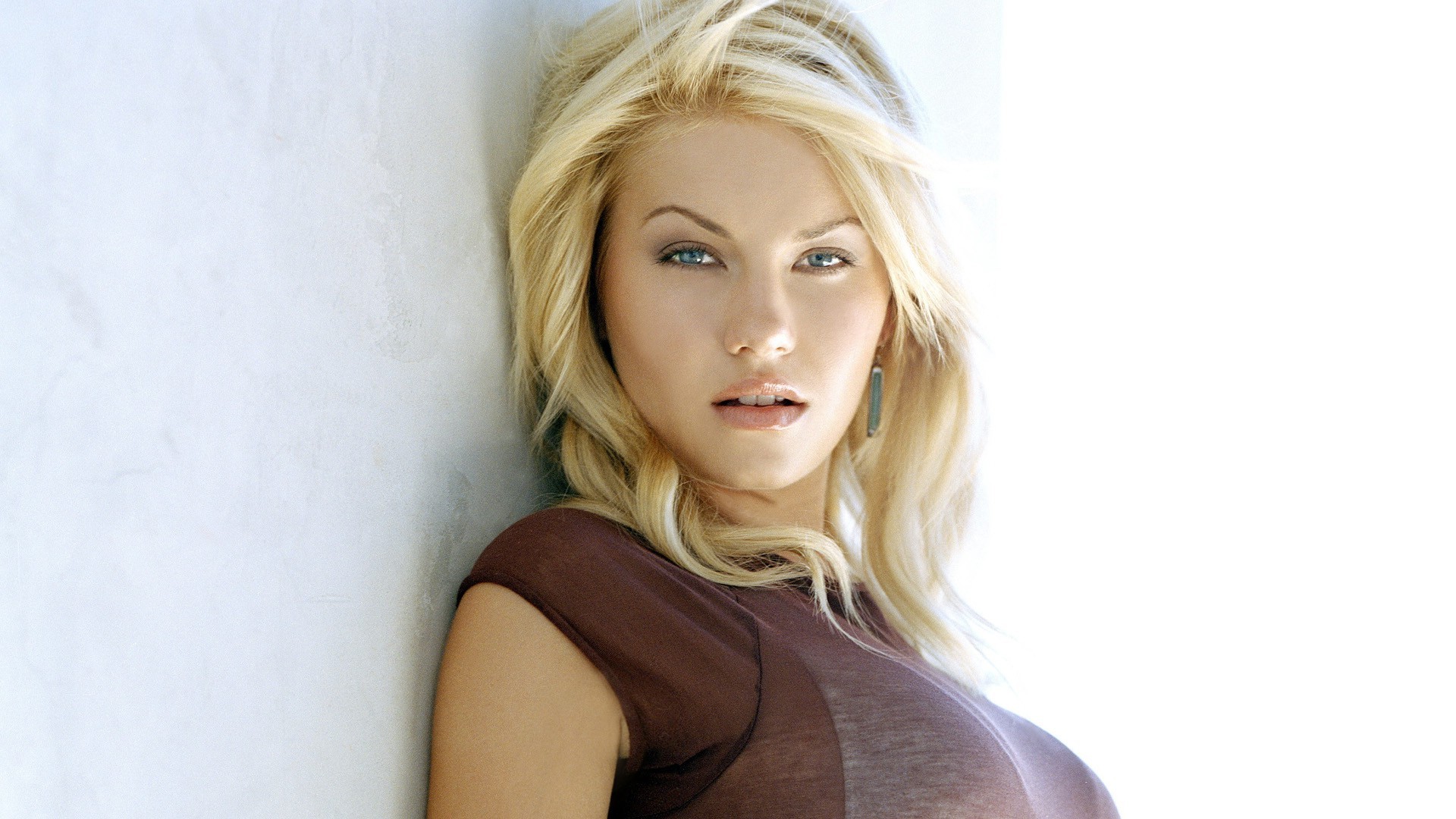 Looks like Elisha Cuthbert has landed a major recurring role opposite Ashton Kutcher in Netflix's multi-camera comedy The Ranch.
The Ranch is a sibling comedy starring Ashton Kutcher as Colt Bennett, Kutcher's character is returning home after a brief semi-pro football career to run the family business with his brother, played by Danny Masterson.
The beautiful Cuthbert, who got her start telling campfire tales in Are You Afraid of the Dark? and then quickly became a US success with titles like The Girl Next Door and Happy Endings, will play Cold's old flame, a former cheerleader.
Although there is no official release date, the show's first set of episodes is said to come to Netflix sometime in 2016.