7 Lucille 2 'Arrested Development' moments to celebrate Liza Minnelli's birthday
|
Liza Minnelli turns the big 69 (hehe) today; still looking ravishing and delightful as ever. To celebrate Liza Minnelli's life, accomplishments and legendary roles, we have here the best Liza Minnelli Arrested Development moments, cause lets be honest- playing  Lucille 2 was by far her best role (don't come after me for writing that).
Here are her 7 best Arrested Development moments, all streaming on Netflix!
When she handled rejection smoothly.
When she rocked every hairstyle and situation.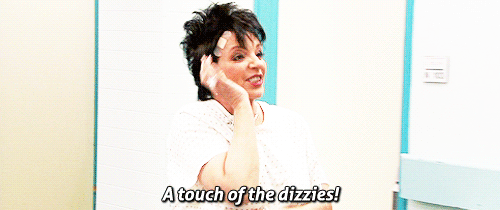 When she wasn't afraid to call people on their shit.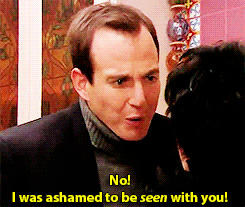 When she choked the chicken.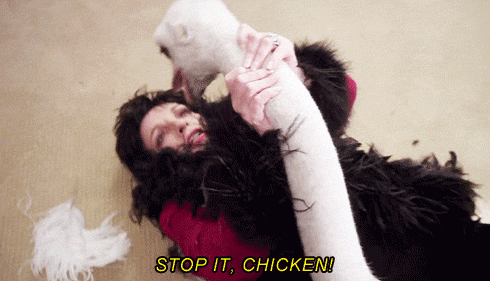 Every time she had men knocking at her door.
And every time she left them guessing.
And finally, every time Lucille 2 never let go, no matter how hard life got.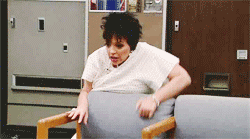 Liza Minnelli, you'll always be Lucille 1 for us!