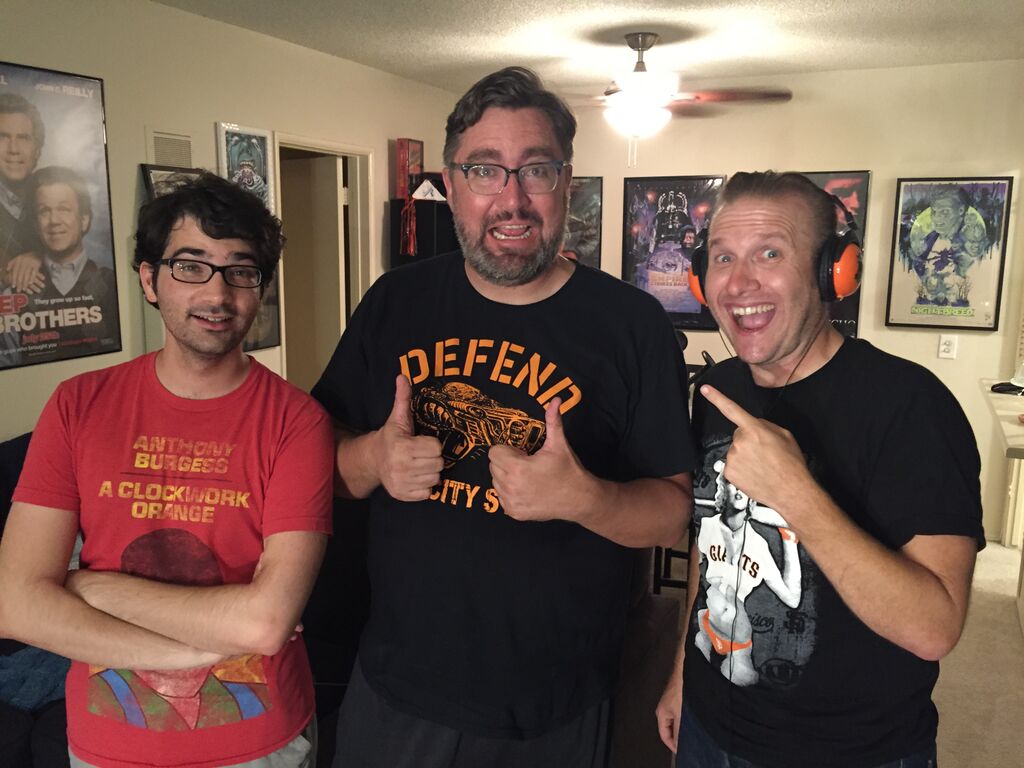 In this weeks rage filled edition of Now Streaming Podcast I have Jordan "THE CHAMP" Dobbs Rosa back on with writer/director Charlie Pieper, and VMA nominee/filmmaker Josh Forbes on to talk about the film Brennan Klein recommended, Were The World Mine, the most homosexual version of A Mid-Summer Nights Dream… but 30 times more gay than you're thinking. Not only did everyone take the time to watch it but Josh and Charlie spend their Friday nights powering through this "awful film".  Nothing gets people fired up quite like lazy filmmaking… the film surprisingly had some great actors from Twin Peaks, Taking of Deborah Logan and the daughter of Robin Williams, but for some reason no one came off looking good in this film.
There are positives though, for example the introduction to the word "heteroflexible"… Listen as these three compete to tell me what film we discuss next week as well as play one of the cockiest rounds of Learn After Reading we've had in a long time. So fill up your flower with some of Cupids Love Juice, download the episode, listen and enjoy this rage filled review for this painfully awkward film!
Take a listen and don't forget to check out Were The World Mine then subscribe to the show and rate it five stars!
Titles Mentioned on Todays Show