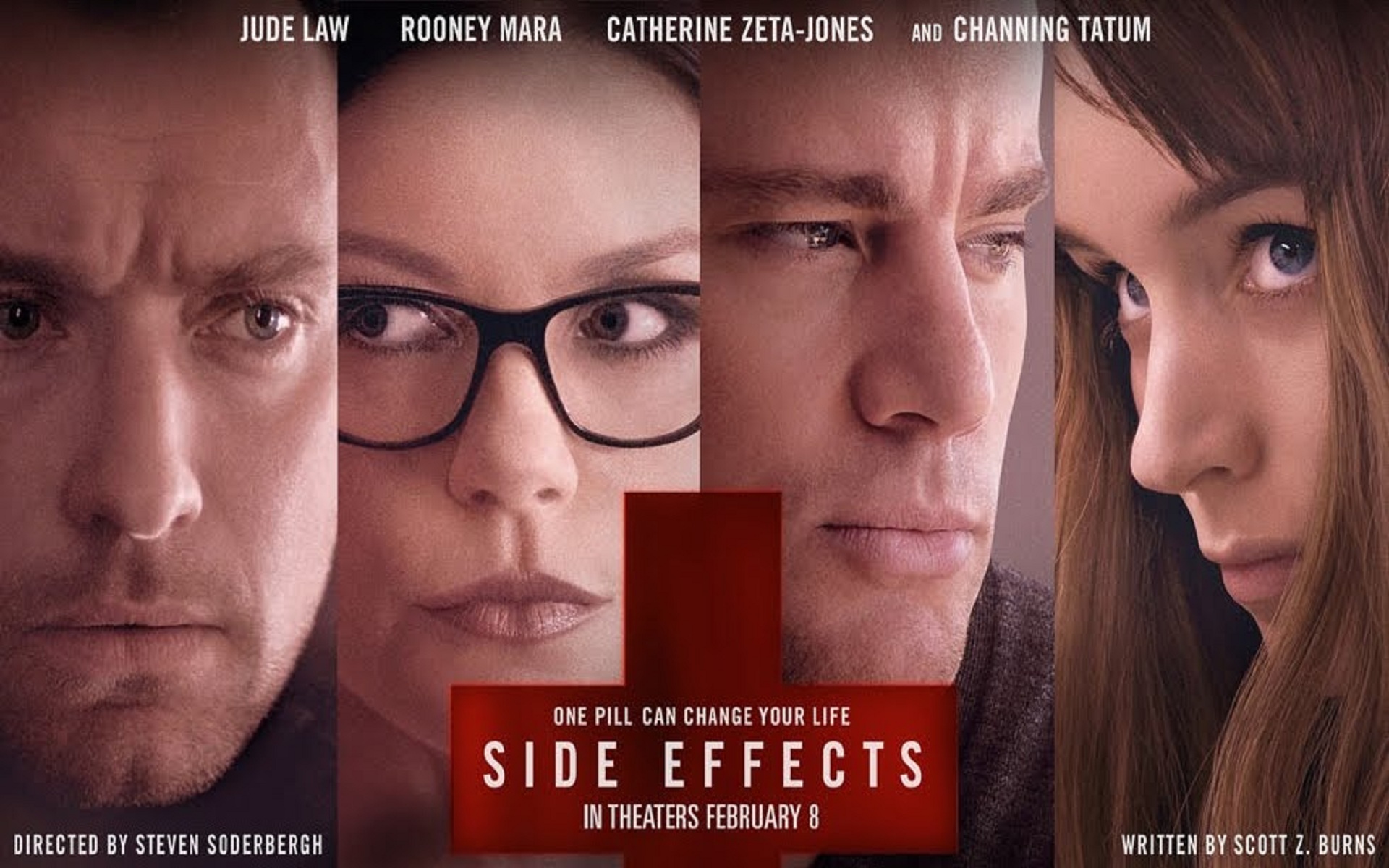 I saw the trailer for Side Effects as a prelude to some other movie I was watching, and I had a very strong desire to watch it when it came out in theaters in 2013. I never did, but as soon as it would be released on Blu Ray or On Demand, I knew I was going to watch it. I never did. To my luck, Side Effects came out on Netflix. I had to watch it . . . and I did!
Of course, I found out that this movie would be a little tricky to review for those who haven't seen it. After all, most people are huddled around their computers, waiting for a review on a movie released more than two years ago. Instead, you most likely have put off watching Side Effects or stumbled upon it, and you want to know if it is worth an investment of 106 minutes. The answer is yes, but a standard review of the movie will spoil everything for you.
We are here to let you know what's worth watching and what isn't. How can I do that without a review? Good question.
Director Steven Soderbergh clearly set up for a psychological thriller at the beginning of the movie, and the opening is reminiscent of an Alfred Hitchcock approach. We witness visualizations, there is no dialogue and then, we enter the story. Again, I can't even get into the story without giving it away.
So how exactly can I review this movie? Well, I wanted to look at it from an angle of why I avoided it for as long as I did. Sometimes, we can actually make poor decisions with the more information we have. I loved Rooney Mara in The Girl with the Dragon Tattoo, but how could she pull of being just a regular house wife? Could Channing Tatum really play a high-rolling finance investor? Jude Law already seems to just naturally judge everyone in every movie he is in, so was he going to be overkill as a shrink? I also had no idea what to expect from Catherine Zeta-Jones.
So instead of giving the movie away (which you need to stream right after you read this!), I wanted to give you a brief introduction of the four main characters to peak your interest. I really want you to see this movie, so I am going to introduce the characters the same way I feel Ernest Hemingway would if he had two minutes to give a description.
The Characters of Side Effects
1. Rooney Mara- Emily Taylor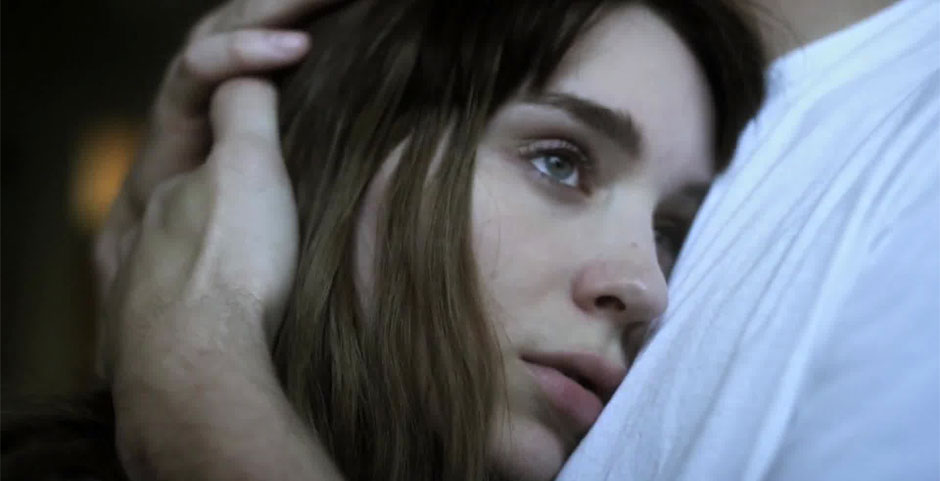 Depressed wife. Husband in slammer, set to return soon. Emily seems depressed despite husband's return. Has trouble controlling emotions in public. Attempts risky behaviors. Sees a psychiatrist. Seems to find a solution to depression with new pill treatment. Everything seems fine. Everything goes array.
2. Channing Tatum- Martin Taylor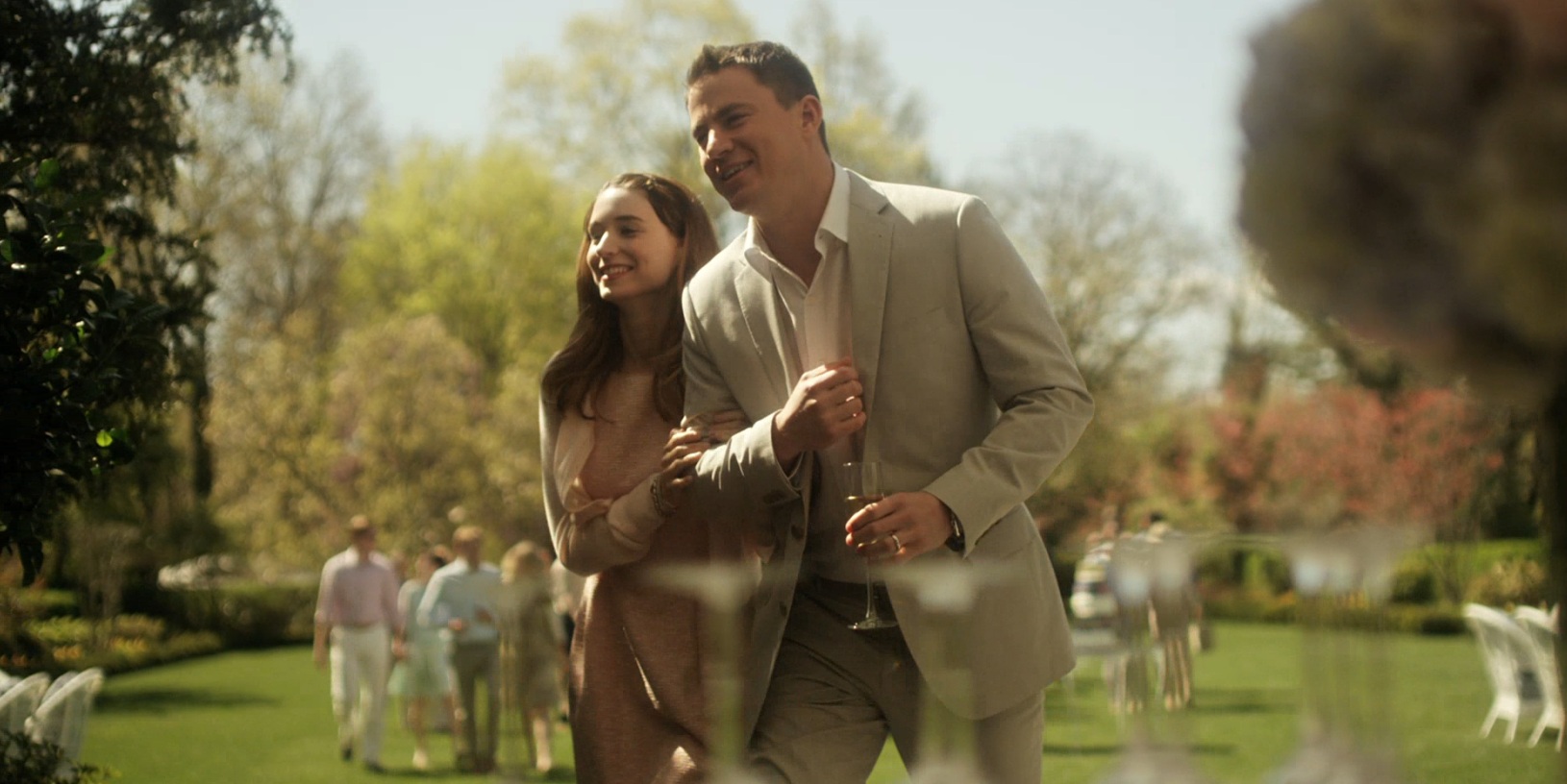 Returns from prison. Tries to work his way back into society. Plans to work with guy he met in prison on new financial opportunities. Doesn't appear that he and Emily can return to the life they were accustomed to. Martin is obviously concerned over the pills and Emily not getting better. He was right to be worried.
3. Jude Law- Dr. Jonathan Banks
Dr. Banks seems to take an interest in Emily after she appears to act out her feelings of depression. Gets offered to consult about a drug. Gives the drugs he is consulting on to patients, with their consent. Dr. Bank's integrity comes into question, and he must fight to maintain his reputation.
4. Catherine Zeta-Joes- Dr. Victoria Siebert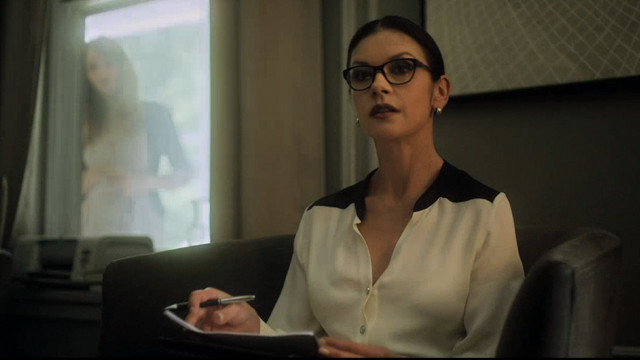 Treated Emily in the past. Works with Dr. Banks. Highlights important information to help treatment. Seems to play an insignificant part in the story. Can't grasp how involved she really is. Must watch movie twice.
Side Effects offers a unique perspective on mental illness, hypocrisy and prescription drug dependence. I think I just saved you some time with the character introductions, intrigued you enough to finally use your Xbox or Playstation controller to click on Side Effects and did all of this while not giving away the roller coaster ride of the plot and stunning ending.
I'm exhausted. Go watch before it disappears.