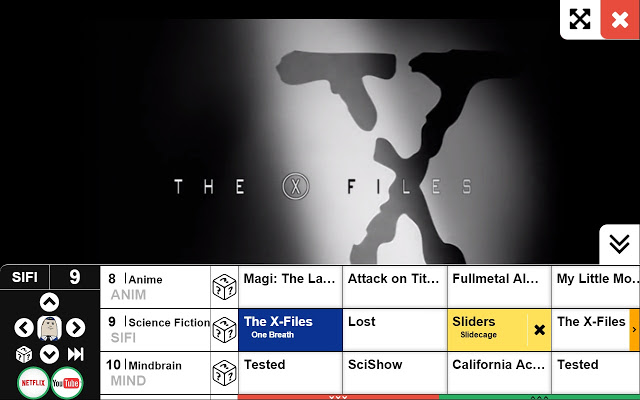 While I and my other NowStreaming colleagues like to pretend we are better than cable television we miss certain things about it. Like guides. Who doesn't love guides when they have no idea what to watch? You can scroll through and see if something catches your eye. Now imagine if you could do this with Netflix and other streaming sites?!
A new app called OttoPlay allows you to watch Netflix like you're rich enough for cable television! Ottoplay is a chrome extension that grabs your Netflix and some other unmentionable streaming services *coughHULUcough* accounts and presents to you a little guide to make watching online entertainment a little more nostalgic.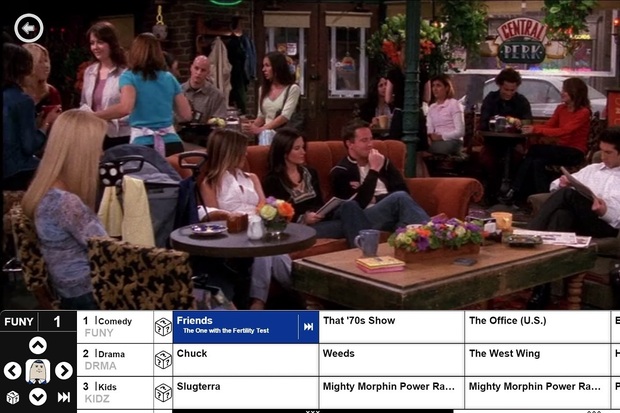 Ottoplay divides content by genre to help you narrow your choices as well. Instead of scrolling down by channel you have rows of genre to choose from, with each column providing you with a different title to click and enjoy!
Who knows, it might prevent you from having to come read my shitty articles to figure out what to watch next on Netflix! It's free, so why not give it a shot?