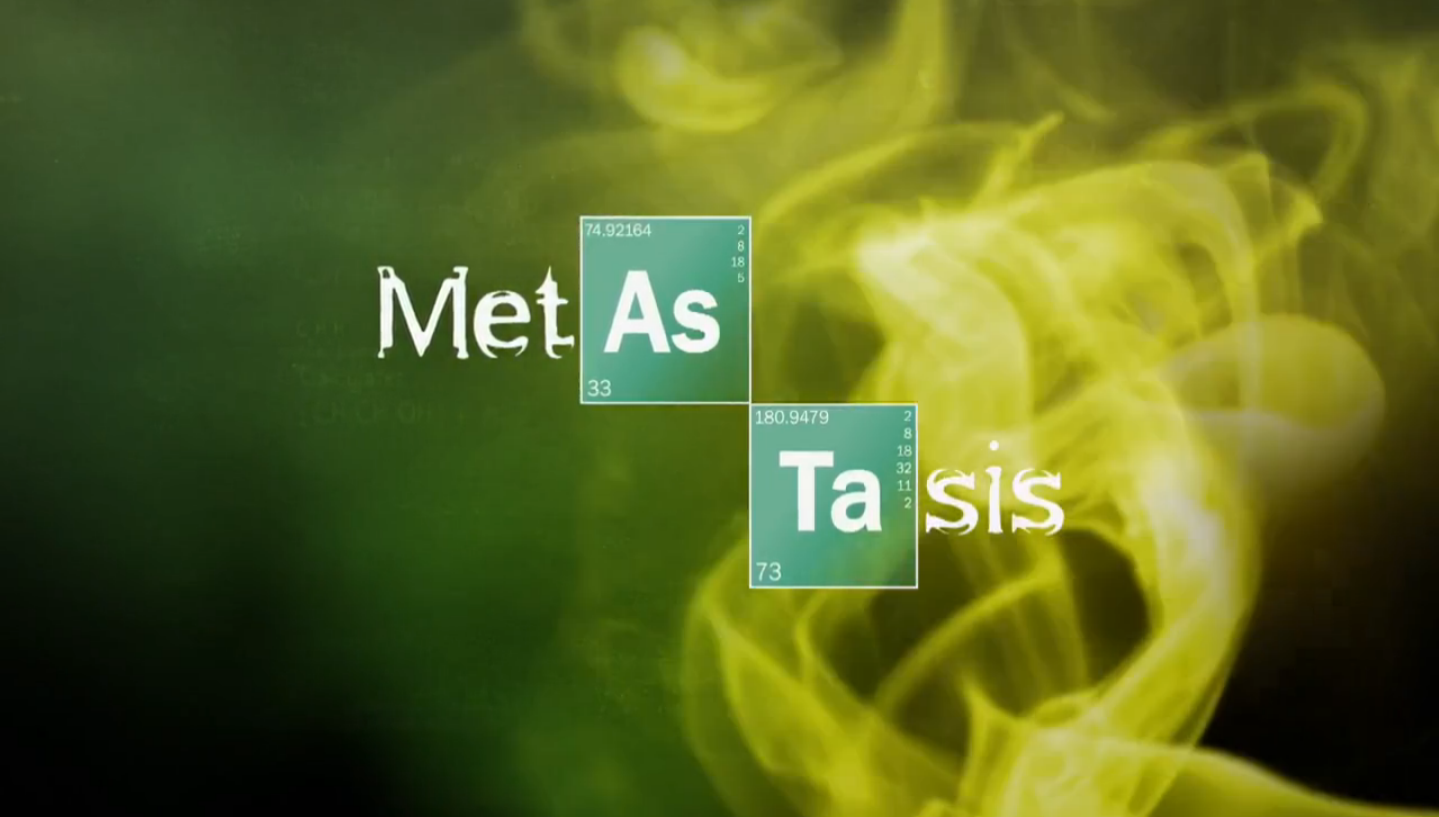 America is a great place, its where amazing action movies were born, apple pie and the place where we take incredible foreign titles and remake them for American audiences. With films like The Ring, The Birdcage, The Departed, The Man With the Red Shoe, The Eye… basically any movie that starts with "the" and it had subtitles at any point, America has scooped it up and made a lackluster version reboot.
It's about time someone finally did the same to us with some of our cinema! I can't tell if it's offensive or not that it took this long until someone ripped off something we've put out. Outside of a porno spoof and a remake of our own product, America is the only one spitting out remakes of english speaking films. If anything that's been put out over the past few years that warrants a remake so other countries who "don't like to read their shows" is Breaking Bad.
Since the show is owned by Sony, they decided to capitalize and a few years ago Columbia began releasing a shot-for-shot remake of the incredibly popular AMC show under the title Metastasis. The remake followed the script as close to the original writing as possible with a few columbian references here and there while not deviating AT ALL from the storyline. They changed some names but only because… no fucking idea. Don't worry! Walt Jr. is still apeshit about breakfast!
Here are some characters:
The Blanco Family

  Jose Rosas                                        Saúl Bueno                                Henry Navarro

                        Mario Rojas                                           Gustavo Cortes                    

The Salamanca Brothers   

Hector Salamanca

You can see that they tried to get lookalikes for the important roles and made some creative choices when it came to casting a light skinned person as our Columbian villain Gustavo Fring in Breaking Bad. The whole show plays like a dark toned novela that you'd normally see on television over there. I was afraid that the show would suffer since they focused on looks over performances, but the words are so powerful on the page that it's hard not to have that translate no matter where the show takes place.
Here's something else that will show you the level the show gets to as far as trying to get the humor right on Metastasis, their version of the infamous Better Call Saul promo.
Overall, the show isn't anything to write home about or something you should see. It's so similar to the original show that you might as well watch the show again. BUT! This is what I'm going to say, if you haven't seen Breaking Bad in a while and you're urning to re-watch some of your favorite scenes, take a look at the Columbian version and give see it with cocaine covered eyes… so to speak. Don't do coke and then watch a show about meth, that's a road you don't want to go down.