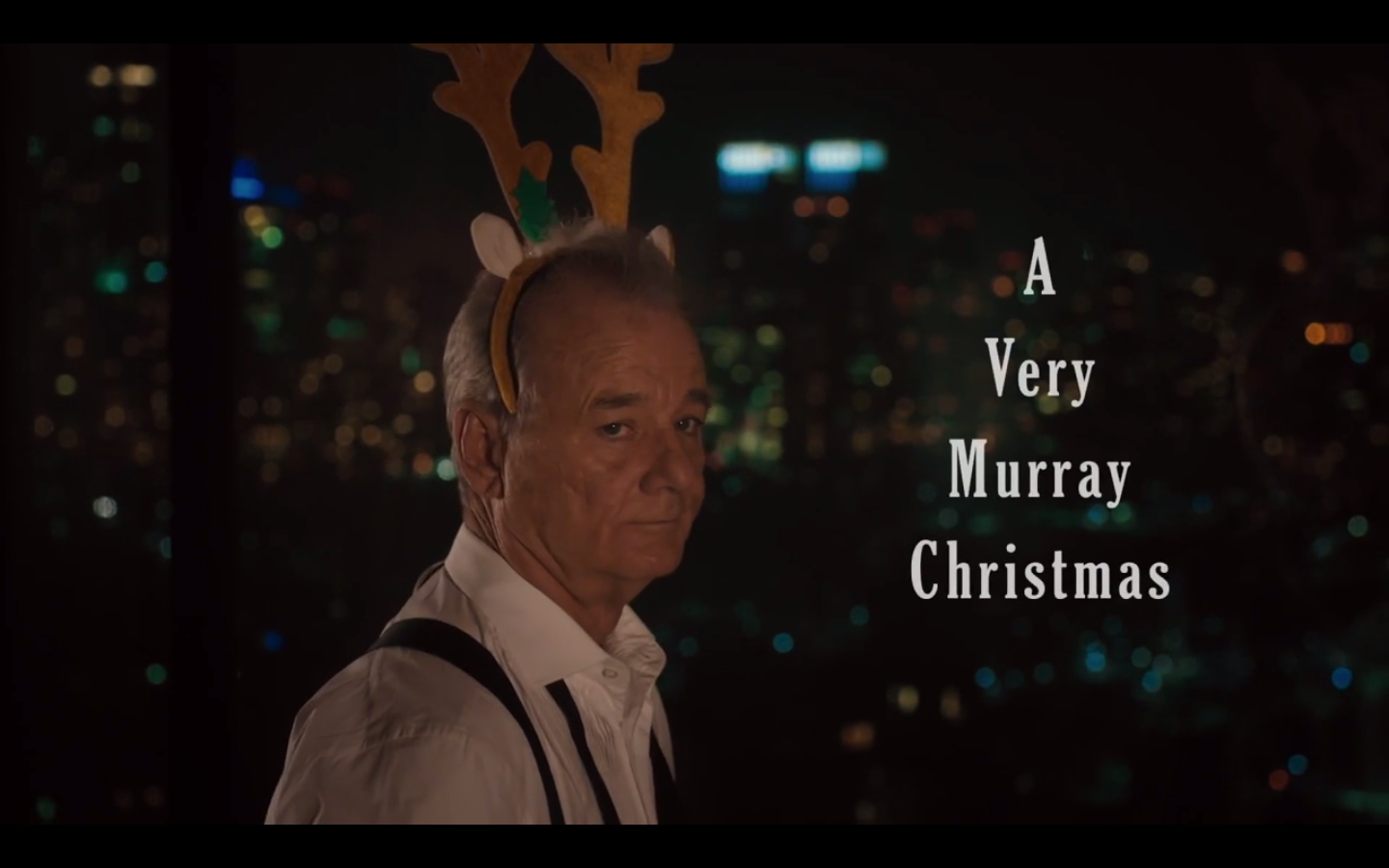 Christmas just came early, and it is in the form of Bill Murray.
Netflix released its first teaser trailer for their upcoming Bill Murray Christmas special, whimsically titled, A Very Murray Christmas. Set to debut in December, the variety show will feature Murray as he waits in his lonesome for the arrival of his guests at a filming of a fictional TV show. These guests-which consist of George Clooney, Amy Pohler and Miley Cyrus, to name a few-eventually pop into Murray's wealthy clad home, complete with fancy shmancy piano.
This special will be written and directed by Coppola, which explains the piano and the Lost in Translation collection of sighs. Check out the teaser below, and let us know what you think about this Murray Christmas.