So you just found out that Submarine is no longer on Netflix, and it was so sudden that it's almost as if someone punched you in the face.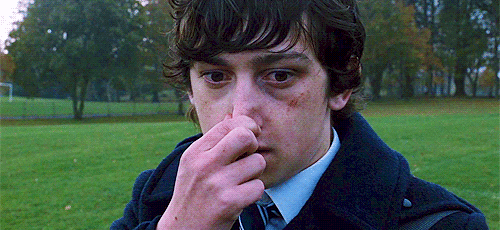 You're instantly a mess.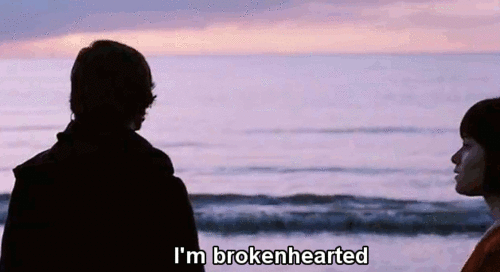 It's like Netflix plotted this, and knew to take it down the very day you decide to watch it again.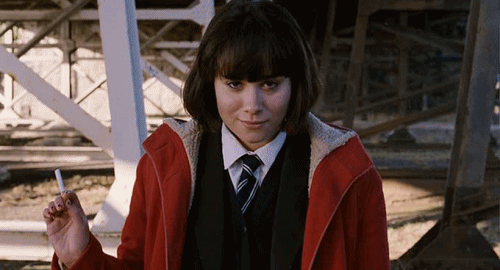 At first you want to know why…but then you have a change of heart, and don't want to hear their sorry excuses.

Then you get incredibly bitter, and swear off Netflix forever.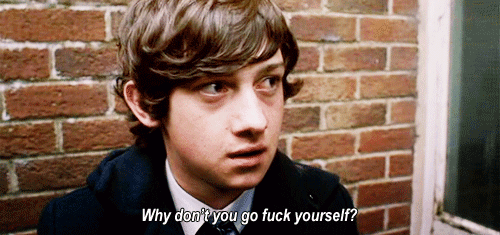 But there's no point really, so stay in bed acting a tad melodramatic.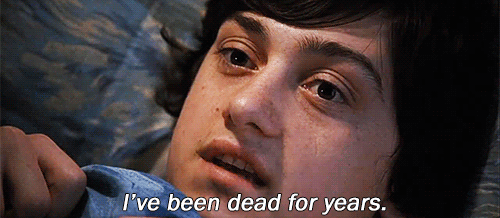 Ok….VERY melodramatic.
You start regretting all those times you didn't watch Submarine when you felt like it, and instead binged on Kimmy Schmidt. 
But then you stop kicking yourself for it and take on some other forms of expression.
However, we all know that all the water in the tub can't mask the tears that keep coming.
And the depressing thoughts that come to mind.

You try your very best to go on with your life, but its impossible to concentrate anywhere.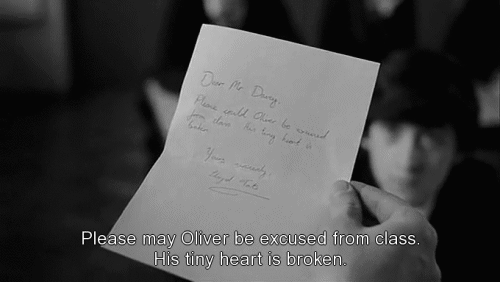 But then you realize that Submarine was actually "The one that got away."

It was too cool to stick around, and though it will come back on Netflix one day, the memories you had watching it will last forever.

And you come out of all this devastation with something you and Oliver Tate can both now share- A soul.