Unless you live under a rock, you've probably heard about Arrested Development finally making its long awaited comeback…sometime (hopefully) soon.
After being canceled back in 2006, audiences were forced to get their Bluth fill by revisiting the original three seasons repeatedly. That is until Netflix saved the day -and Arrested Development discs everywhere- and brought us the anticipated season 4.
Unfortunately, this season wasn't the series' strongest run. While most fans -speaking mostly from personal experience- find the joy in watching the show repeatedly, looking for Easter eggs or an inside joke you wouldn't have gotten the first time around, season 4 was a bit less likely to be re-watched. BUT! There are plenty of loose ends that need tending to; while we weren't given any concrete details besides that the next season will contain 17 episodes, we're all hoping it finally answers some of the many questions it left us hanging with at the end of season 4.
1. Who killed Lucille 2?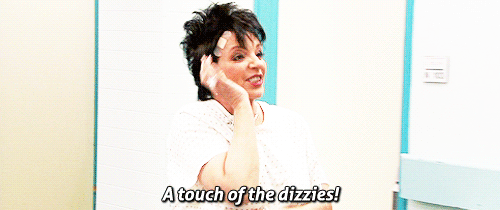 I mean, if Lucille Austero was ACTUALLY killed like the season constantly indicates, did Buster really do it? Originally, we're led to believe Michael committed the crime, but by the end of the season Buster is arrested for the murder. I can't help but think this is a simple Arrested Development trick, like the time we thought George Sr. (Pop Pop) was dead and he actually wasn't, and maybe Lucille 2 didn't actually meet her demise.
2. Will Gob continue his relationship with Tony Wonder?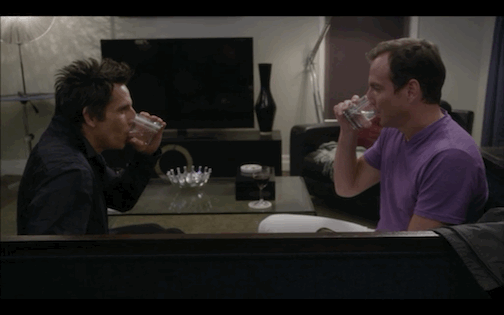 Last time we saw Gob, he had become intimate with his magician rival, Tony Wonder, in an attempt to mark his revenge. Regardless of the "forget-me-now" pills he was taking, he did not forget the romantic evening they shared before the series ended. Will they continue to fall in love, or will pride get the better of them both while they sabotage the best relationship Gob has yet to have.
3. What does George Michael's chicken dance entail?
A running joke in the series features each character's adaptation of a chicken dance. Clearly, Orange County doesn't have many chickens and none of the Bluth's seem to understand what sounds or movements these animals actually make. In George Michael's episode, "It Gets Better" we almost see his version of the chicken dance, until it's so rudely interrupted, and we never witness this treat.
4. Does Lindsay Bluth finally beat Sally Sitwell in the run for Congress?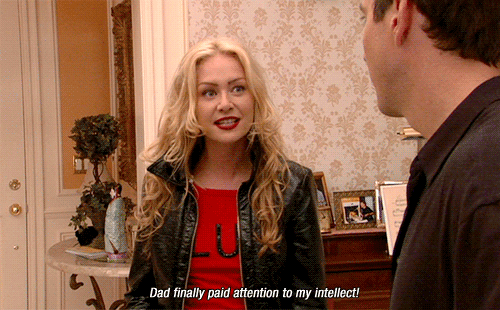 Considering Lucille Austero and Herbert Love have both dropped out of their campaigns in the run for congress, Lindsay Bluth and Sally Sitwell take their places and we're left to wonder who came out on top.
5. What happened to Maeby after George Michael fired her?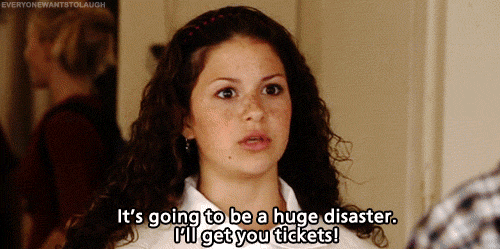 After Maeby got caught up with her "take charge" attitude, she's ultimately fired from George Michael's software development plan. Former movie exec, Maeby is the type of girl who gets what she wants (besides her parent's attention), by any means necessary, it's hard to believe she's left unemployed.
6. Does Lucille Bluth actually go to rehab?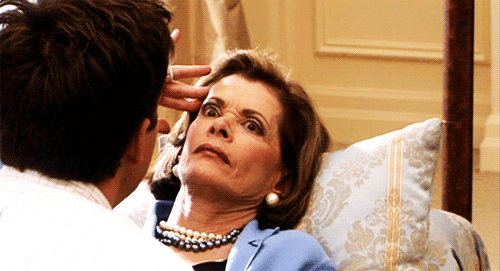 Season 4 of Arrested Development offers a lighter side to each of its characters, specifically with the cold hard Lucille Bluth. Once Lucille is left hurt by the men she loves (twin brothers George and Oscar), she decides she no longer wants to be the villain or "invisible girl" and resolves to be a better person and thank Lucille 2. Does she ultimately become a better person? Is she involved with Lucille 2's "murder"? Does she go back to rehab or to George Sr.?
7. Does Tobias continue to see Debrie?
Tobias and Lindsay have finally split, and Tobias finds his true love in the just as clueless Debrie Bardeaux, a drug addict and former actress. They have a rocky relationship as Tobias focuses on his acting and performance career and Debrie has a serious problems with substance abuse. Is this really an ideal match and does it work out? We need answers!