Get a change of panties ready, comic fans, because Netflix has revealed 6 more Daredevil characters/actors joining the series.
Matt Gerald will play Melvin Potter, a machinist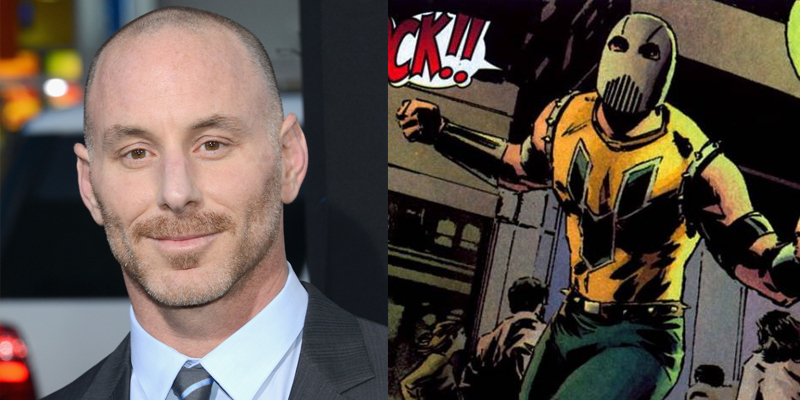 Rob Morgan as Turk Barrett, a small time criminal.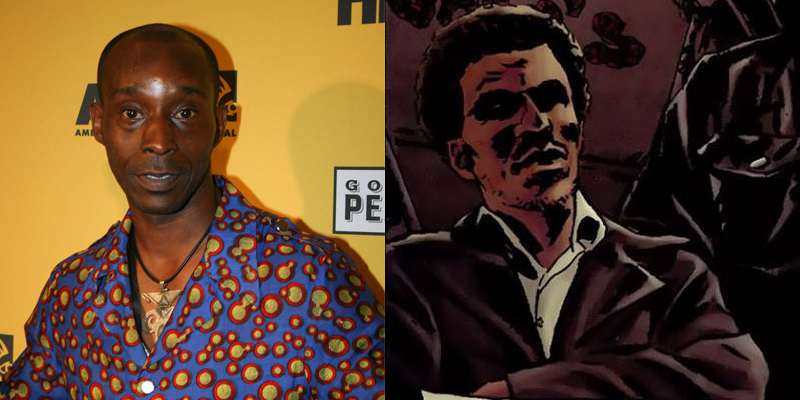 Nikolai Nikolaeff and Gideon Emery will play Russian Twins, Vladamir and Anatoly.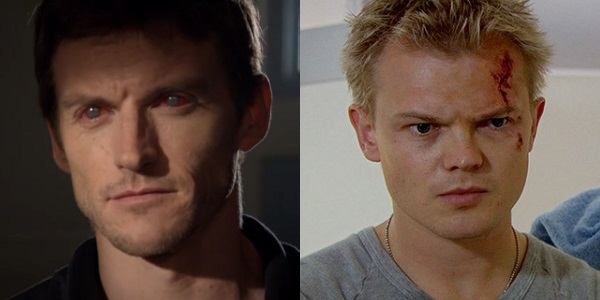 Peter Shinkoda will play a Japanese businessman named Nobu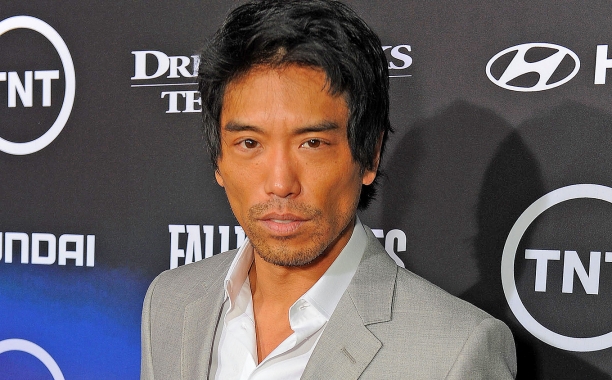 Wai Ching Ho will take on the role of trade owner Madame Gao.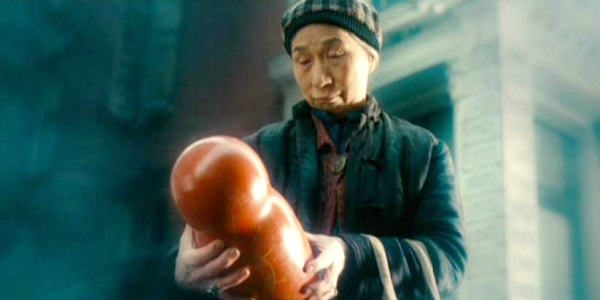 Marvel's Daredevil, the first of 4 upcoming superhero series for Netflix, premieres on April 10th - just in time for you to binge watch yourself into severe excitement in preparation for ComicCon.