This week Hot Tub Time Machine 2 comes out and if it is HALF as good as the first one, I am going to be one very happy man. Much of the original cast return (minus John Cusak) and hopefully won't fall into the typical sequel disappointment rut. Within that cast is one Craig Robinson and Rob Corddry. You people are in fucking luck! Because BOTH of these two are in Rapture-palooza that is currently on Netflix! Oh lucky day!
Rapture-palooza is about, you guessed it you smart son of a bitch, the rapture. Robinson plays the Anti-Christ who goes by "The Beast" and Corddry plays Mr. House, who is a security guard for The Beast. The movie is set in Seattle (wha wha!) and follows Kendrick's character (Lindsay) as she becomes the focal point for The Beast; who hopes to take her virginity from her. While at The Beast's house, Lindsay and her boyfriend devise a plan to kill him and accidently shoot Jesus Christ down from the sky. From there, the story goes haywire and Satan and God end up dying in a FUCKING HOT TUB. I couldn't have wished for a better segue.
It's kind of weird that the movie came out the same year as the hilarious This Is The End (not on Netflix). Robinson must have really been into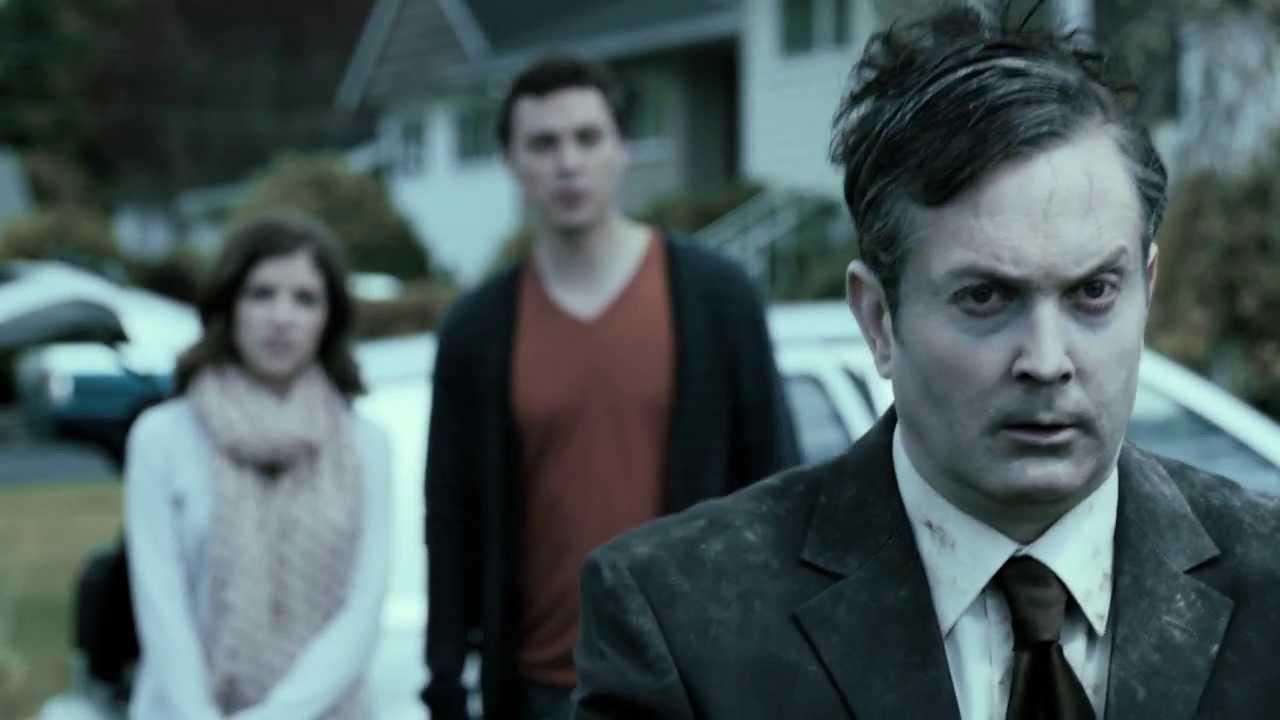 rapture-type shit that year. Rapture-palooza also touts a great cast: Anna Kendrick, Ana Gasteyer, Ken Jeong just to name a few. The storyline is very different from This Is The End and is actually really funny. The movie doesn't have any slow spots and has continuous jokes throughout. The movie is a bit slap-sticky and does have some over-acting by Robinson, but you shouldn't avoid it because of this. Corddry is his usual hilarious self and there is a cast of great comedians to support them.
When I watched it the first time, I thought it was terrible. But after watching it the second time, I have to say that it was pretty fucking good. Maybe it's because this time I wasn't drunk. Either way, this movie needs to be watched and has probably snuck under people's radar due to it having a limited release in the U.S. Don't go into it expecting something epic, like Coming To America (also on Netflix). Expect swearing, lewd comments, and some awesome exchanges between the strong support cast. Oh, and pot smoking.
Rapture this, bitches.