David Wain is one of the directors that I have grown up idolizing. My buddies and I would sit at home and watch late night marathons of The State , then get really quiet when it went to commercial and showed the Girls Gone Wild infomercials… I've thoroughly enjoyed the way Wains films satirize everything everyone around me deemed awesome and I didn't care about. his self-aware ridiculousness is what makes him an auteur to me. His first film Wet Hot American Summer  – starring Paul Rudd, Michael Showalter, Christopher Meloni, Janeane Garofalo and many others– reached cult status after bombing in the B.O.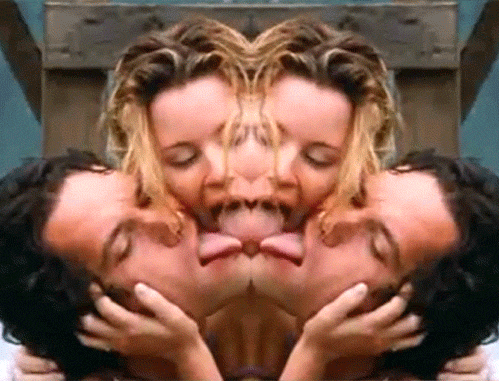 Wain revealed to Laughspin in November of 2012 that he was, in fact, working on a new Wet Hot American Summer, but nothing had arisen… until recently (I'd say 'until now' but I only started this blog recently). Netflix, also having the reputation of awesomeness has signed a deal with Wain to do a 10-episode prequel to the film. 
Last night David went on The Late Show with Seth Meyers to talk about his upcoming film that I'm very excited about seeing, They Came Together. Meyers being the 'astonishing' host that he is got Wain to open up a little bit about the series.
"It's one of those crazy things where the movie didn't do well when it first came out but it's grown every year and it's become this huge thing," Wain told Meyers last night. "Now we're going to do a prequel where it's the same actors who were 30 playing 16 year olds then; now they're going to be in their mid 40s also still playing 16 and it takes place before the events of the original movie."
"They'll be playing two months younger but in reality they'll be about 14 years older," Wain said.
I love that he's sticking with the original cast and I can't wait to see what they looked like 2 months before the original movie took place… I bet they looked so much older back then. I just hope that Rudd is sporting his old Mullet that's found in his graduation photo. I was working on a film set at Rudd's old school and saw this photo, I'm not saying the film I was working on was boring but I did find time to look at every single headshot they had on their walls and ran into this gem*.
Back to the original point of this article… Wain is a talented man who has helped shape my comedy interests and I absolutely can't wait for his new movie to come out next week. I'll link to the trailer as well as the interview on Late Night for you. I do all the work so you don't have to!!! I also realize that the photos and shit I used on this make me look like a Rudd-0-phile…. I might be.
Check out Wain's appearance on Late Night with Seth Meyers:
Here's another Rudd-o-phile Video