Now Streaming Ep. 57 - Not Even Angelina Jolie's Vagina Could Save 'Taking Lives'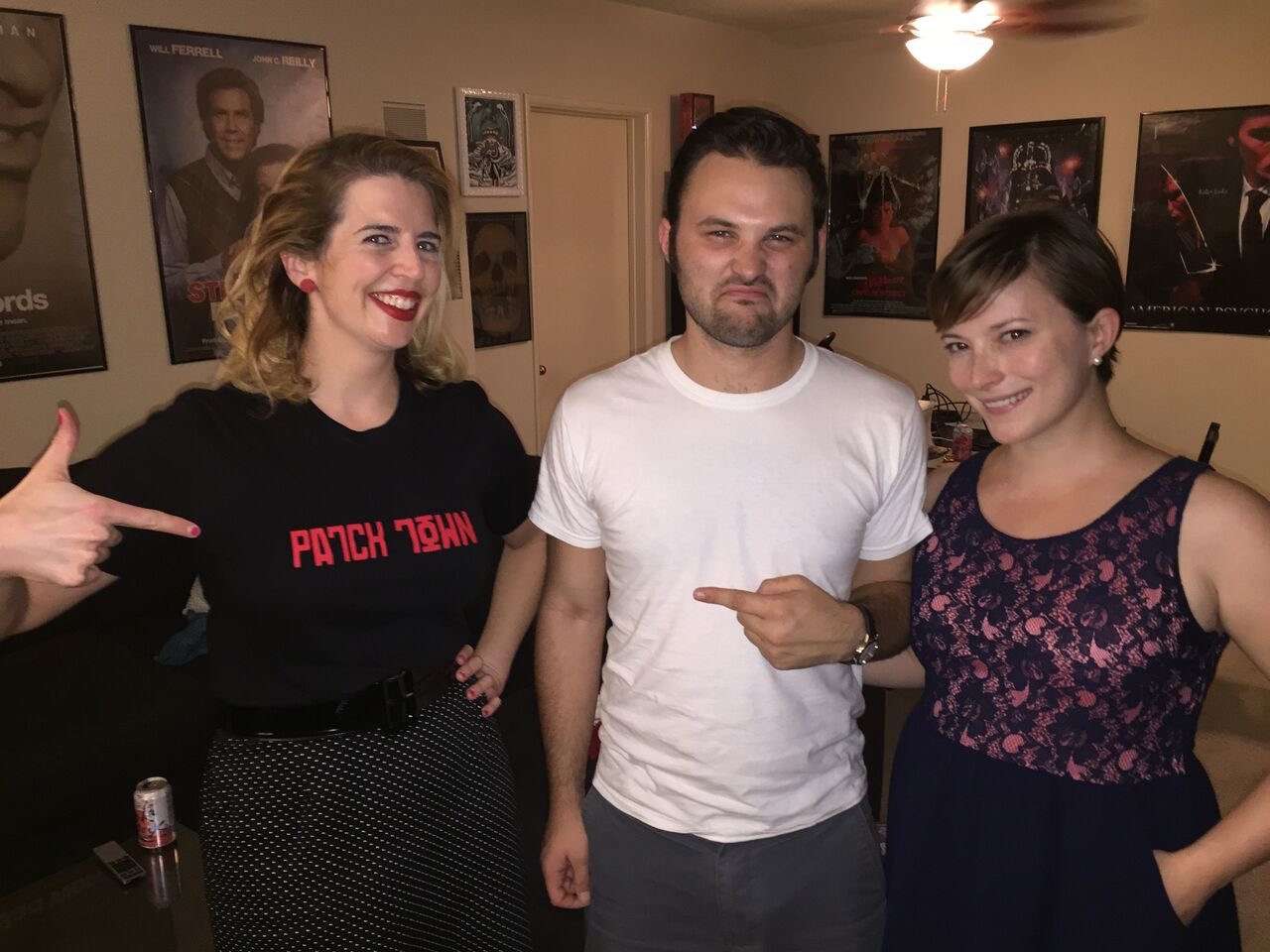 Coming off the heals of last weeks Patch Town episode, I've decided to bring Buz back on to suffer through his movie suggestion for this week… Taking Lives. Not only did I invite HIM back on, I made him bring his girlfriend and previous guest Mary O'Neil, just so she would have to sit through this horrible film. Then sitting in my third chair is newcomer and girlfriend of THE CHAMP, Paula Haifley. Taking Lives is so boring and mediocre that it was able to turn an Angelina Jolie SEX SCENE into something cold and forgettable. Paula brings her A-game and wore her best trash talkin' t-shirt and turned Learn After Reading on it's side by bringing a new strategy to the table that will forever change the way it's played.
Listen in as we introduce Buz to the anatomy of a vagina and discuss that all you ever need to feel emotional is watch an episode of Undercover Boss or put on a Dolph Lundgren film.
Take a listen and don't forget to check out Were Taking Lives then subscribe to the show and rate it five stars!
Titles Mentioned on Todays Show