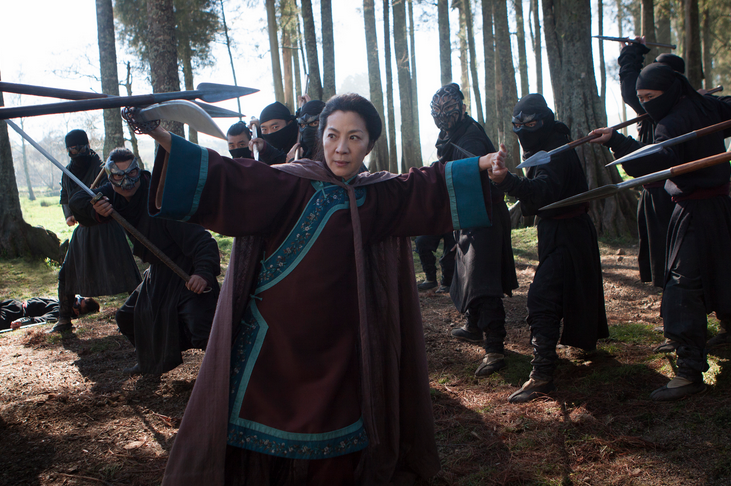 There's been a whole slew of Netflix original films coming down the line and none of which have been given release dates. Deadline did everyone the kindness this morning by putting out a list of all the current Netflix original films release dates as of yet. Here's the upcoming schedule of Netflix Original films and their confirmed release dates:
October 16 - Beasts of No Nation
A civil war drama taking place in an African country starring Idris Elba as a warlord! The film is about a child soldier who was torn away from his family and forced to fight alongside Elba.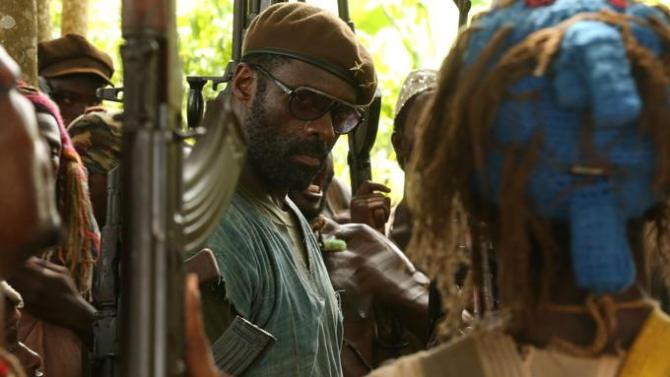 December 11 - The Ridiculous Six
The first of four films in the Adam Sandler/Netflix deal which has already gotten some tension over the Native American jokes on that were in the script. The film has Happy Madison regulars like Terry Crews, Jorge Garcia, and Rob Schneider. As well as some other names I'm sure you'll be happy to ignore when the film comes out like Taylor Lautner, Luke Wilson and Nick Nolte. The film is a spoof on a western… yup, a Sandler western. Have fun watching that!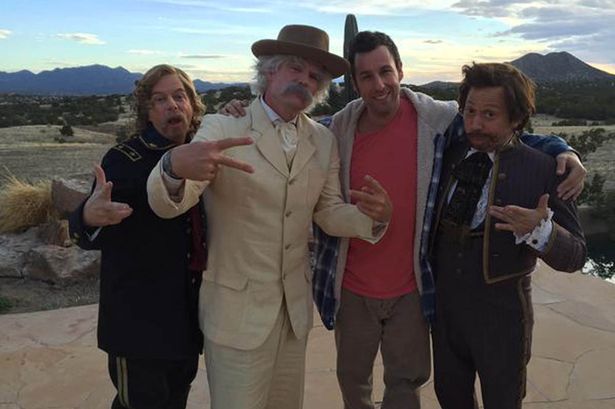 February 2016 - Crouching Tiger Hidden Dragon: The Green Legend
The first film Netflix announced that also started a racket when theater companies refused to screen it at their cinemas. The film is a sequel not directed by the films original director, but instead directed by the films choreographer Yuen Wo-Ping. Not much is released on the story aspect, but if you liked the way everyone danced in the air in the first film, your spiritual dongs are going to burst.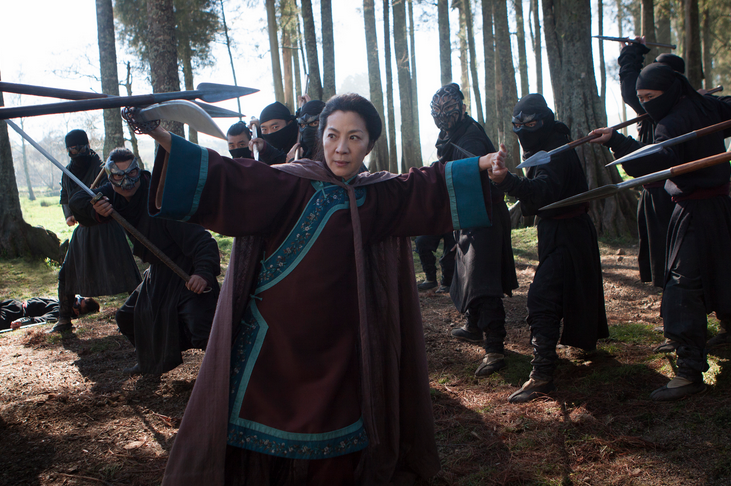 March 2016 - Pee-wee's Big Holiday
The triumphant return to feature films, Pee-wee Herman is ready to say "I'm sorry" for Big Top Pee-wee…. Judd Apatow is producing the film that was co-written by Paul Reubens himself. He's pulled out all the stops for this from getting an all-star cast to taping his neck back to tighten out the wrinkles in his face.

Deadline also released a nice little tip-of-the-hat to the upcoming War Machine movie starring Brad Pitt:
"As Deadline scooped last month, Netflix continues to push the envelope on its feature initiative when it acquired the David Michod-directed War Machine, with Brad Pitt starring as a character based on Gen. Stanley McChrystal, for a time the commanding general of international and U.S. forces in Afghanistan. The film is a satirical comedy inspired by the bestselling bookThe Operators: The Wild And Terrifying Inside Story Of America's War In Afghanistan, by the late journalist Michael Hastings."