Don't know which witch movie to watch? Don't forget about Practical Magic which leaves Netflix on June 19th! Here's 13 reasons why!
1. It teaches you that you're nothing without your sister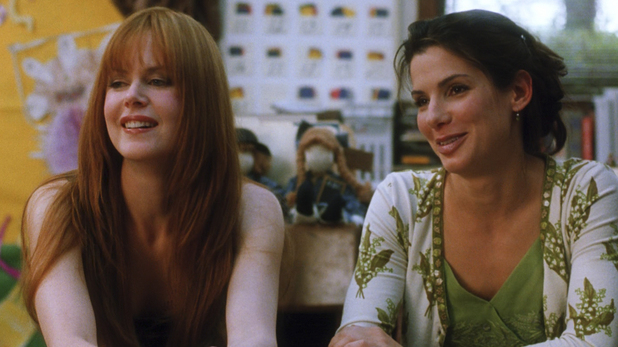 I mean, I don't have a sister…all I've got is a teenage step-brother. But at least now I know I'm nothing.
2. It gives us the important life lesson that if your boyfriend is an asshole when he's alive, he'll probably be even worse as a demon ghost.
3. Witches make the best margaritas
4. It'll make you add "can flip pancakes in the air" to the things your future boyfriend will be able to do.
5. You'll understand that the reason LUSH's products are so amazing is that they're probably made using witchcraft.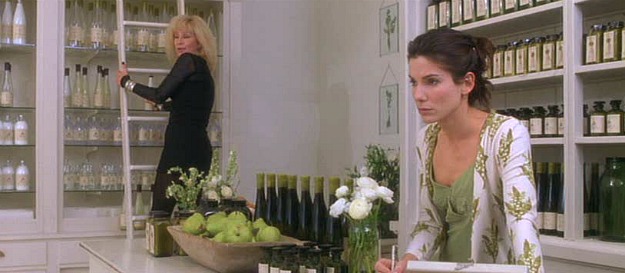 Sally Owens' (Sandra Bullock) bath products apparently help bald men grow their hair back. If they'll help me look like Sandra Bullock I'm sold.
6. You'll have a greater appreciation of Aidan Quinn.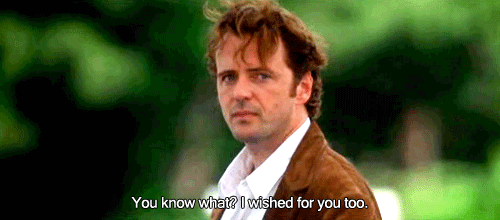 Whatever happened to him?
7. It passes the Bechdel test.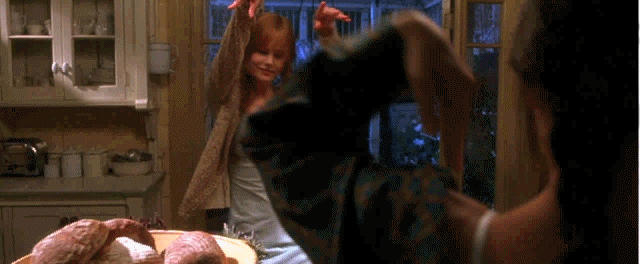 8. The fictional Maria's Island is beautiful.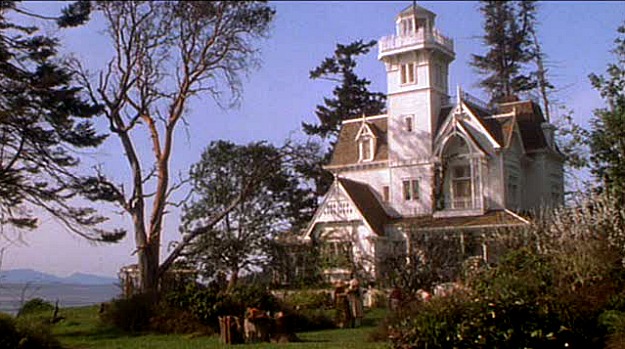 9. It'll give you hope that even sworn enemies can come together to take down a man.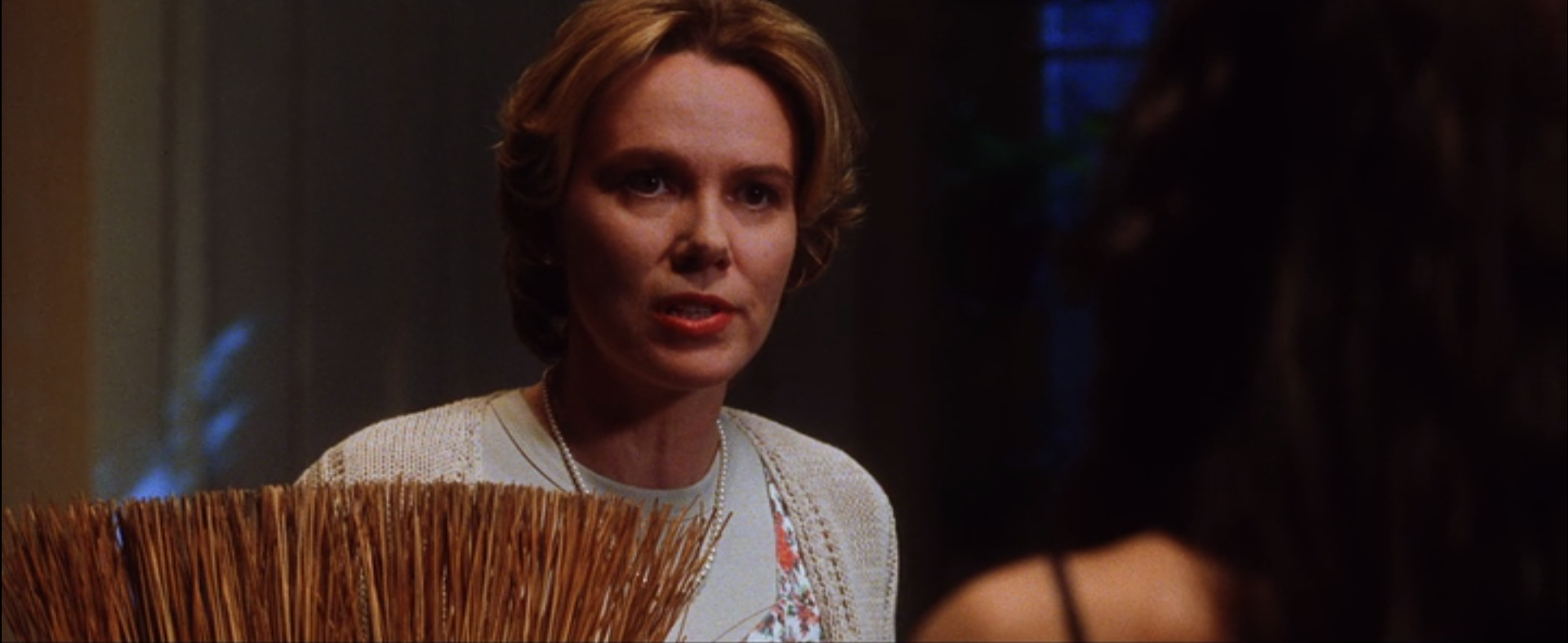 10. The late 90s are back, and this movie has some great fashion inspiration.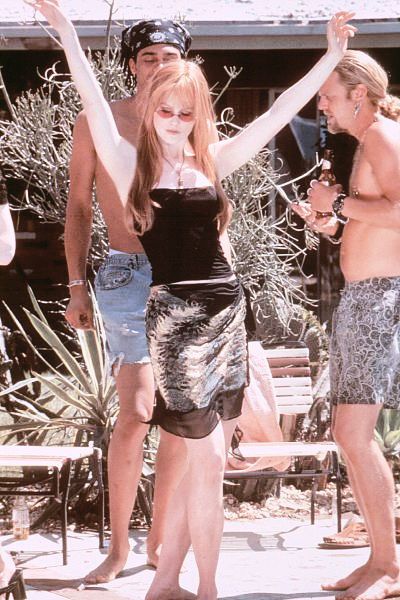 Seriously, I saw a girl wearing a jean skort and a Hard Rock cafe jacket at Disneyland last week. They're back.
11. Both Evan Rachel Wood and Camilla Belle were pretty cute when they were young.

12. Stockard Channing and Dianne Wiest will make you wish both your parents died so that they could adopt you.
13. It teaches us that any curse can be broken.