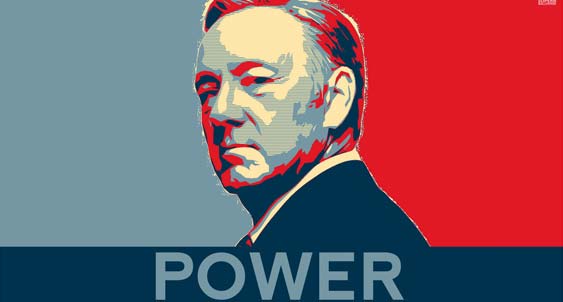 With new shows, big deals and even more subscribers, Netflix is continuing to set itself apart from the rest of the streaming world.
In the recent quarter that just ended, Netflix added 2.6 million customers. Net subscribers also increased by 22 percent year-over-year, and the company's forecast of 4.08 million users was shattered by 4.88 million. If you have a time machine for me to go back in time and invest in Netflix when it was first became public, please let me know.
Netflix is quickly adding a power-packed roster of original content, and this is helping with retention. Some of the recent shows drawing in new fans for binge watching are Bloodline, Unbreakable Kimmy Schmidt, and Daredevil, while new seasons of House of Cards and Orange is the New Black has the ability to draw in new fans and capture current members alike.
The  ability to increase diversity by releasing shows like Grace and Frankie and intriguing sci-fi fans with Sense8, is one reason why Netflix is so powerful. In previous years, you may have found it difficult to find something you liked on Netflix. Now, you have the issue of almost having too many options.
If only there was a website that reviewed some of the best new shows and movies that you could stream on Netflix…..