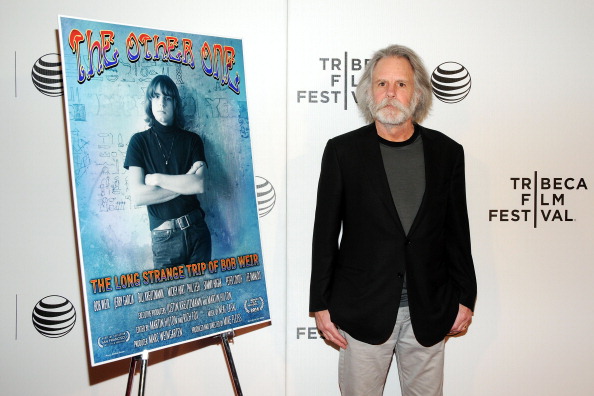 This documentary isn't about Jerry, but Dead Heads are sure to appreciate The Other One: The Long Strange Trip of Bob Wier.
Mike Fleiss, director of God Bless Ozzy Osbourne, will take fans on journey through Weir's childhood, as well has life with the Grateful Dead. The documentary places a lot of focus on Weir's relationship with Jerry Garcia, as well as other bandmates.
If you're looking for some old school footage, you're in for a treat! There will be performances, interviews and a whole lot of everything shenanigans in The Other One. Fleiss stated that, "We certainly unearthed a lot of buried treasure from the Grateful Dead archive while making this film."
The documentary is set to stream on Friday, May 22nd.