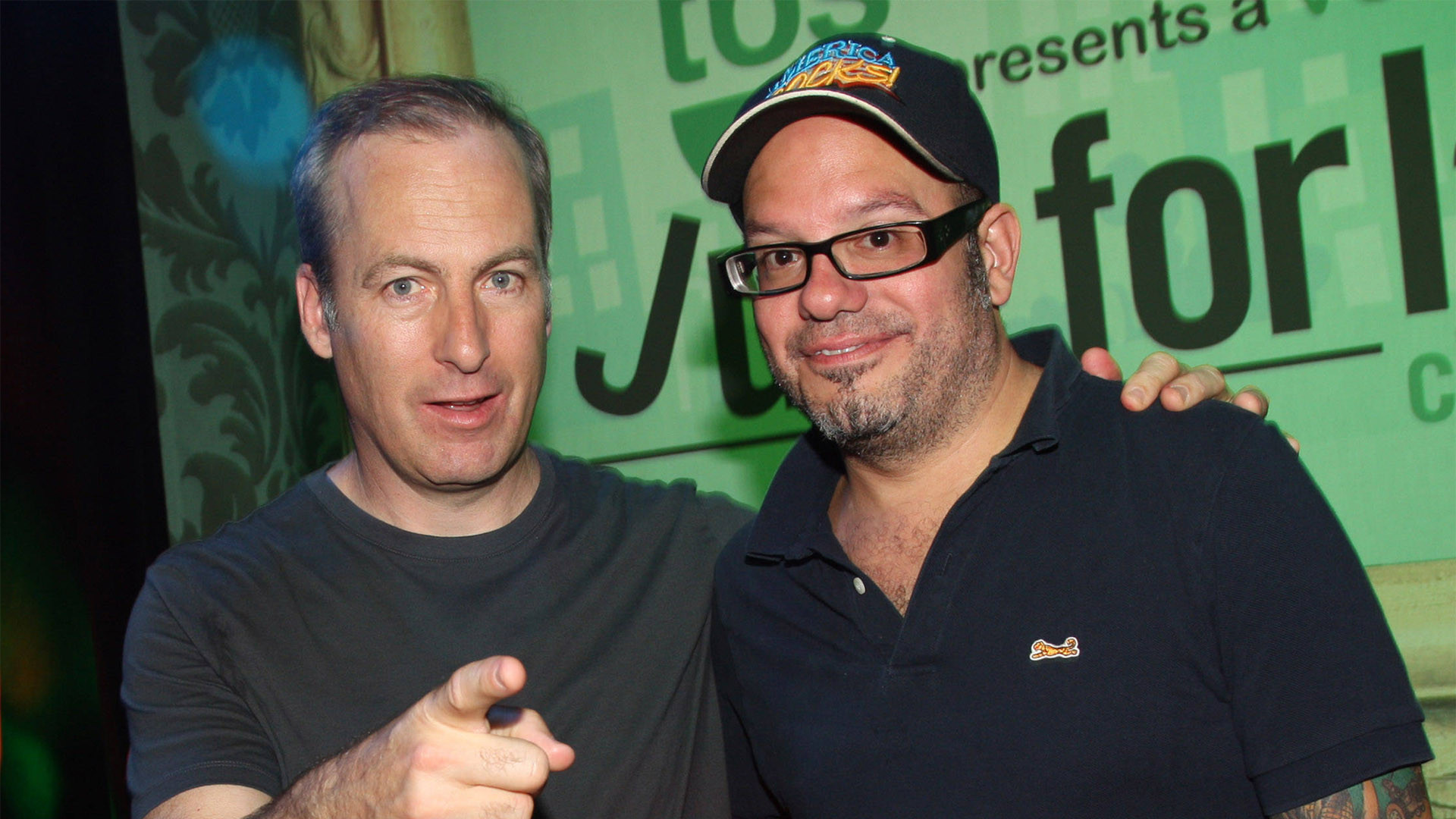 Netflix is broadening their comedy horizons with their introduction of Bob Odenkirk and David Cross' new sketch comedy show, With Bob and David. The series, a reunion of sorts for the pair who also starred in the 90's HBO series Mr. Show with Bob and David, was picked up for four half-hour episodes and an hourlong "making of" special.
Odenkirk and Cross released the following description of the show: 'After being dishonorably discharged from the Navy SEAL, Bob and David are back serving our country the way they do best: making sketch comedy. Four half-hours of brand-new comedy featuring all new characters, all new scenes and, most importantly, all new wigs."
With Bob and David will not only star Odenkirk and Cross, but it will also bring onboard many of the Mr. Show collaborators, making this a real treat for any long-time fans of their original series. The two stars, the sole regular series actors, will be joined by an array of special guests which, based on their long-time fame, we can surmise will include some big names.
In addition, Odenkirk and Cross will be series writers and executive producers. Also producing the series are Marc Provissiero, Naomi Odenkirk, Tim Sarkes, Dave Kneebome, Tim Heidecker and Eric Warehim, with Abso Lutely Productions supplying production services.
While the premiere date is unknown, production is already underway.