Now Streaming Podcast Ep. 30 - Unbreakable Kimmy Schmidt & The Return of Studio Stephen Hawking!
|

Here it is! The episode you didn't know you were waiting for! We discuss the new Netflix original series Unbreakable Kimmy Schmidt and other titles with director Graham Denman, writer of Adventure Time Dick Grunert, and Studio Michael Floyd takes the third seat due to a last minute cancelation. These men take it to the STREETS and put the games to the test! Rate the show if you enjoy it!
Make sure to like the show on facebook and rate on iTunes!

Titles Mentioned on Todays Show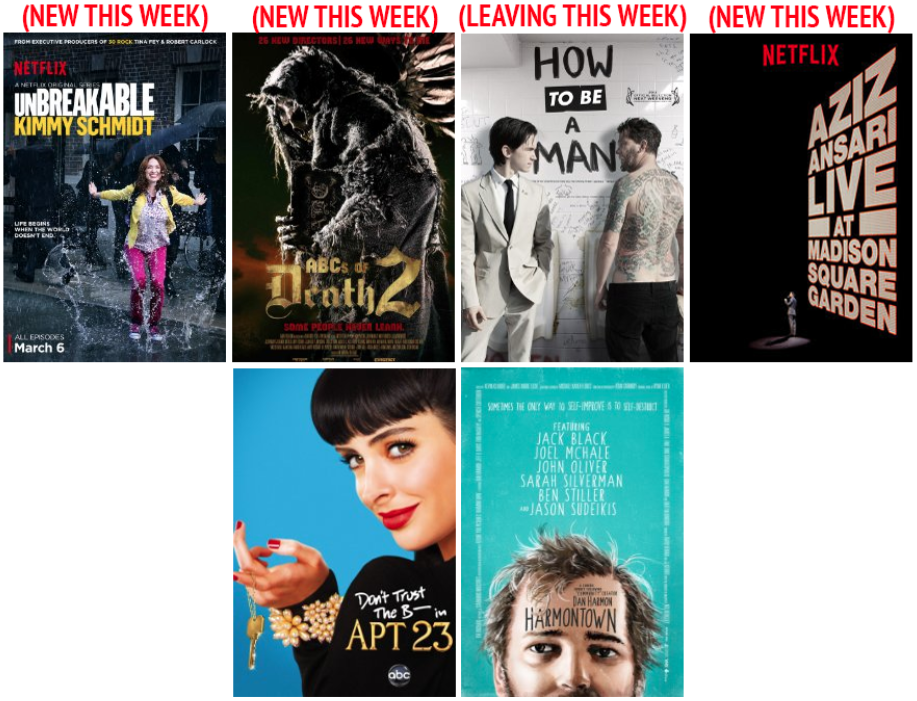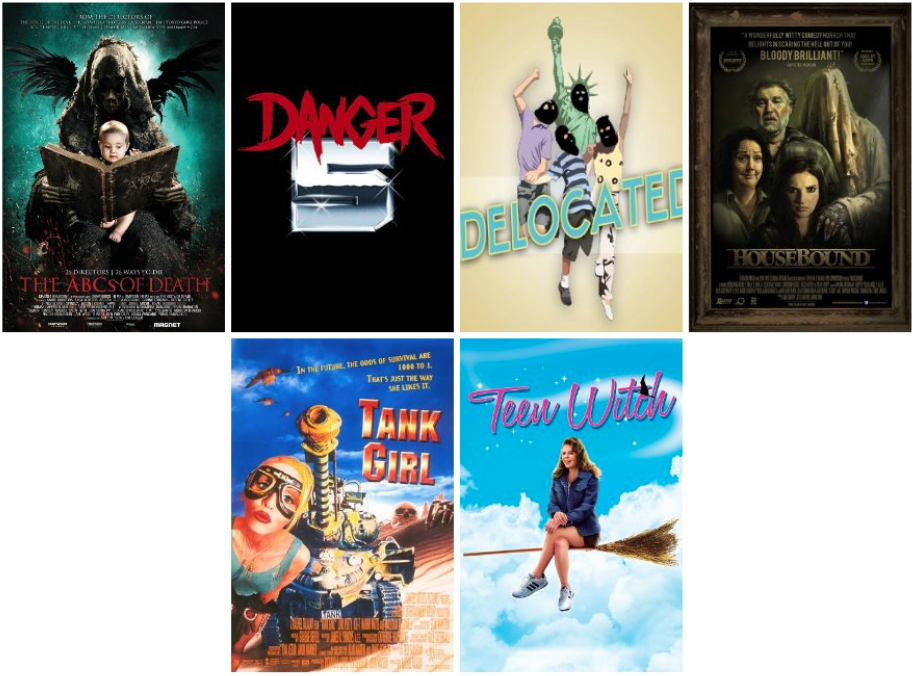 by Studio Michael Floyd