Leonardo DiCaprio Replaces Space In Heart for Oscars with Netflix Documentaries
|
You know you've made it big when you have Leonardo DiCaprio on your team. In a surprising turn of events, Netflix announced today they are partnering up with everyone's favorite Oscar snub Leonardo DiCaprio for some documentary projects.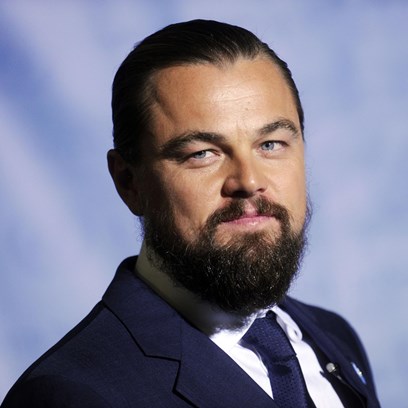 DiCaprio's production company Appian Way (What! When did this happen?) has teamed up with the streaming service for a multi-year documentary and docu-series project focusing on environmental and conservation issues.
Hollywood's golden boy was apparently inspired by the Oscar-nominated documentaries produced by Netflix and decided if he can't have an Oscar, than he might as well attach his name to Netflix whose at least been nominated for one. Rubbing elbows has never been more apparent here.
"Working with Netflix on 'Virunga' has sparked a shared vision about projects that we want to develop and bring to viewers," said DiCaprio. "There's never been a more critical time for our planet or more of a need for gifted storytellers to help us all make sense of the issues we face. Through this partnership with Netflix, I hope to give documentary filmmakers doing urgent and important work the chance to have their films seen immediately by audiences all around the world."
Details about exactly how many documentary films or docu-series will be released have yet to be confirmed. What we know so far is that Leonardo needs a fucking Oscar already. Oh, and that he's a great person being all documentary filmmaker-like now. Apparently he's the U.N. Messenger of Peace and has been vocal about climate issues at the U.N. Climate Change Summit. Guess our Leo wants to be like Netflix's Claire Underwood now…but with an Oscar, of course.