So what if the only Scorsese movie Netflix Streaming offers is Last Temptation of Christ? Who cares if their Spielberg collection consists of Amistad, Hook and 1941? What Netflix does have in abundance is garbage. It's time to surrender and celebrate it. This isn't so bad it's good… this is so bad it's Netflix. 
Going Ape! (1981)
April, 1981. I was determined to go to the movies for my twelfth birthday party. There were only two to choose from; Jerry Lewis' Hardly Working or Going Ape! starring Danny Devito and Tony Danza, hot off of Taxi. What a coincidence they were the two worst comedies ever made. How does a boy decide?
My cousin David had attended a birthday party the weekend previous that went to see Hardly Working. He advised my parents and I against Working, not because he cared about us, but probably because he couldn't bear sitting through it again. Working was Jerry Lewis' wacky follow-up to The Day The Clown Cried (1972), the most notorious unreleased movie in history (The Interview almost stole that title but was disqualified at the last second). Now I can blame David for making us see Ape!, an ugly thing filled with people sweating profusely, yelling and punching things.
Unsuitable for kids of all ages, Ape! was a product of the pre-PG13 era, when movies didn't know whether to pander to five year olds or fifteen year olds. The film certainly has an "only for toddlers" feel to it, and yet there's a lot of this: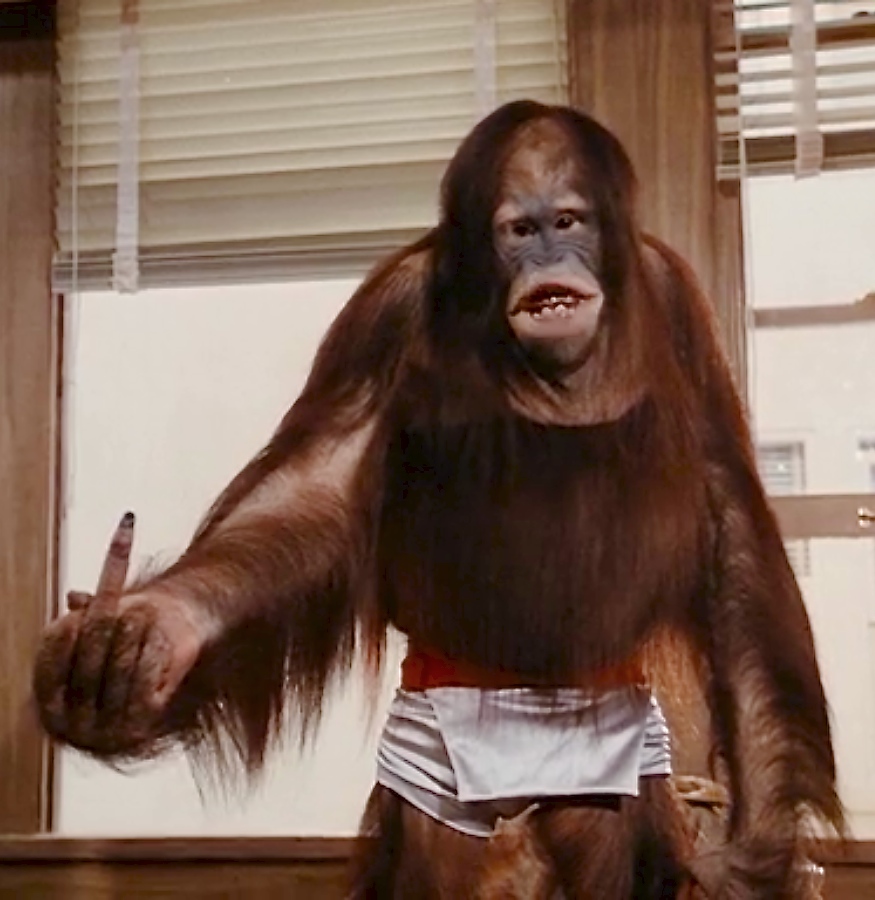 Anyhoo, Danza plays Foster, the son of a circus owner, who stands to inherit five million dollars if he can successfully take care of his dad's beloved orangutans for three years. Why someone who supposedly loves his apes would condemn them to live in his son's shitty L.A. apartment is not addressed.

Ape! could not care less about how naturally wonderful and amazing orangutans really are. The movie yells at the viewer, "Hey, look! These fuckin' orangutans act just like us! They read books, they drive cars, they drink beer!"
Oh, and Danny Devito plays Lazlo, the fourth ape.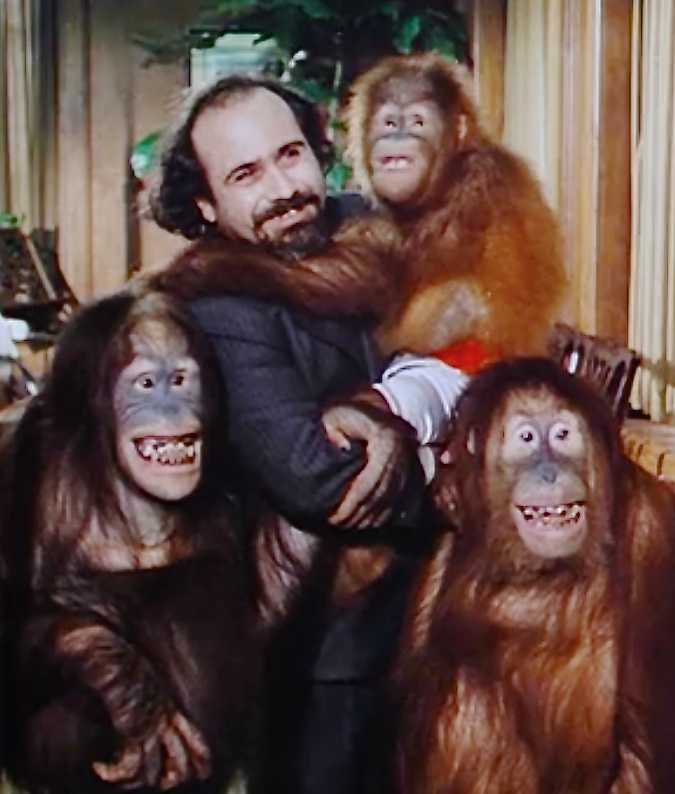 Let's go to the So Bad it's Bullet Points!™
Jeremy Joe Kronsberg: Ape Director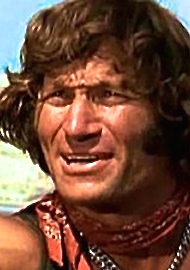 In 1981, the world was wrapping up a love affair with primates. Clint Eastwood had huge hits with Every Which Way but Loose (1978) and Any Which Way You Can (1980), both co-starring Clyde, the orangutan. B.J. and the Bear (1978-1981), a TV show about a trucker and his chimp friend, was going great guns. Jeremy Joe Kronsberg, who wrote Every Which Way and Any Which Way, was suddenly a hot ape-commodity in Hollywood. Kronsberg landed the director's gig for Going Ape! based purely on his previous ape success. He did such great work on Ape! that he never worked on another film, in any capacity, ever again.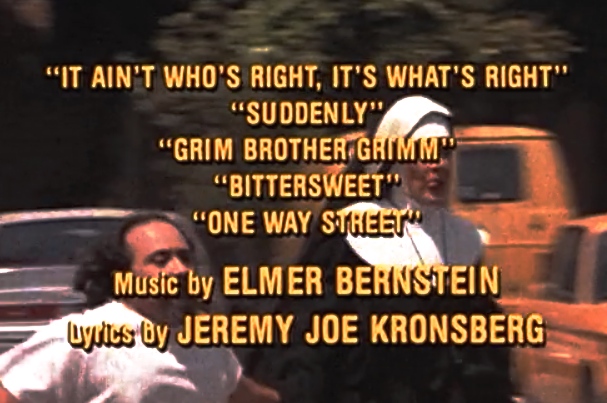 At the time, Kronsberg also fancied himself a lyricist and by some miracle was granted access to film composer/conductor giant, Elmer Bernstein. Bernstein had written the score for The Ten Comandments (1956), the The Magnificent Seven (1960), and went on to conduct Bernard Herrmann's original Cape Fear (1991) score for the Scorsese remake. This killer collabo birthed five shitty, Jerry Reed rip-off tracks that added another layer of shit to Going Ape!
Bobby Berosini's Orangutans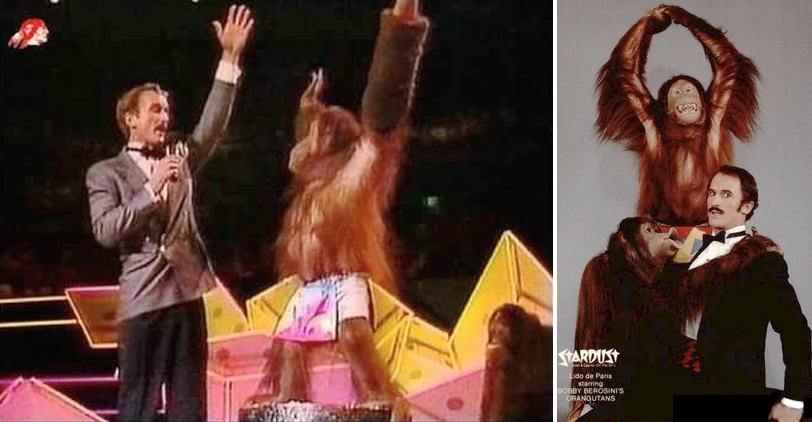 The Czech born Bobby Berosini became a fixture on the Vegas strip with his orangutan heavy live show in the mid-70's. One of his apes, Clyde, starred in Every Which Way but Loose with Clint. Berosini's orangutans went on to star in Going Ape! In 1989, he was caught on camera abusing the shit out of his apes. When PETA got a hold of the footage, Berosini was slapped with enough lawsuits, fines and license violations to keep him in and out of court for the next thirty years. He moved his act to Branson, Missouri.
(A) DANZA'S LANDLORD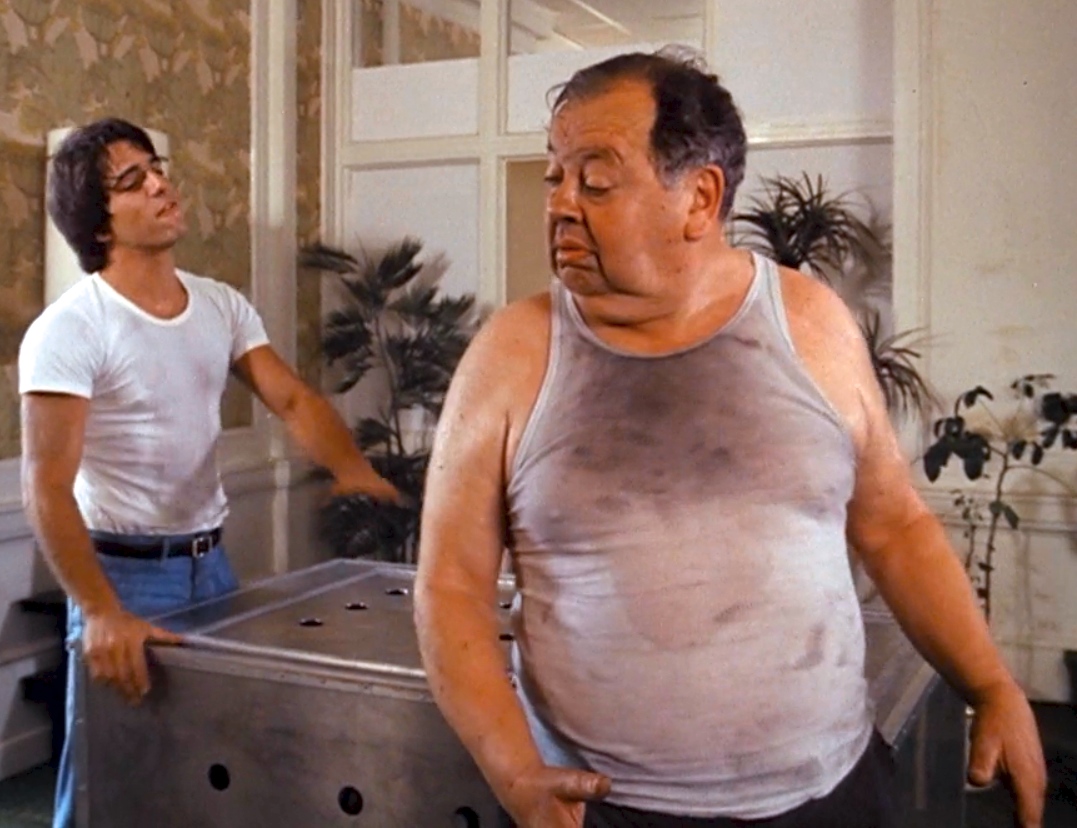 (B) ORANGUTAN TEETH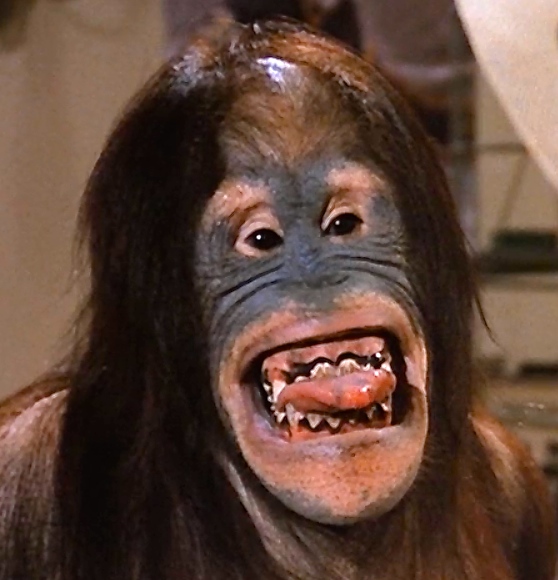 (C) ROMANCE BY THE LA BREA TAR PITS          
(D) DANNY DEVITO GETTING COVERED IN FOOD, CRACKING A RAW EGG INTO HIS MOUTH ALONG WITH PIECES OF SHELL, THEN CHEWING IT ALL UP.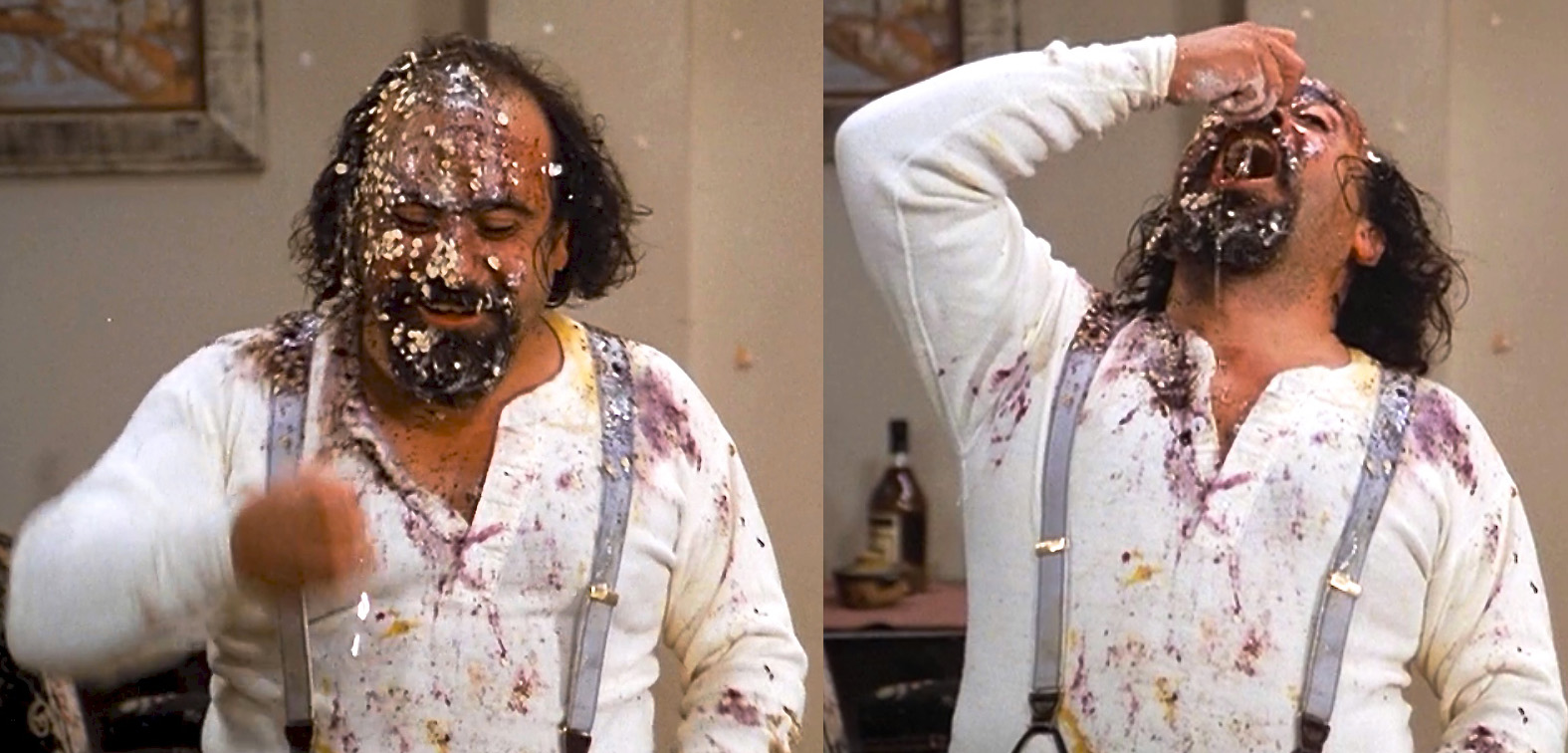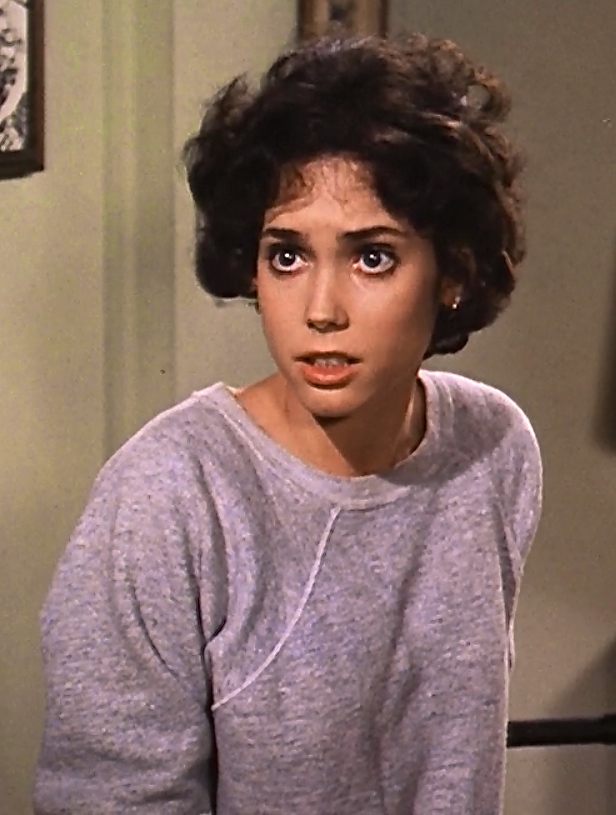 Disturbingly emaciated TV/film veteran, Stacy Nelkin, who plays Danza's gal in Ape!, might be best known for her lead role in Halloween III. She's also famous for dating Woody Allen at age 17, and supposedly was the inspiration for Mariel Hemingway's character in Manhattan (1979). Last February, Nelkin popped up on Entertainment Tonight in the aftermath of Dylan Farrow's accusations of molestation. In her interview, Nelkin does an admirable job of deflecting the reporter's efforts to get her to cop to under age sex with Woody. She also stirs up some shit, accusing Mia Farrow of having a child with Frank Sinatra (Ronan Farrow) and covering it up.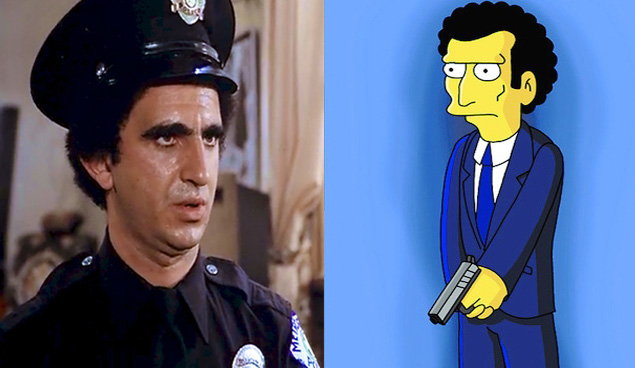 Frank Sivero, who plays an incompetent crook in Ape!, was born Francesco LoGiudice in Sicily and raised in Brooklyn. Best known for his roles in Godfather II and Goodfellas, Sivero recently filed a $250 million lawsuit against Fox for basing the character of Louie, Fat Tony's goon on the Simpsons, on his likeness. Louie's hair is definitely Sivero's, but Louie's voice is nothing like Sivero's. I say give him a $100 gift certificate to Olive Garden as a settlement/punishment and end the nonsense.
______________
Next Week: A vintage look at tabloid culture in The American Snitch