Stream 'Em And Leave 'Em (Netflix Movies Expiring 6/29)
|
Last night I sat down and cuddled up with my ice cream girlfriend to watch Wet Hot American Summer on Netflix to celebrate the 10 episode mini-series coming into fruition… but whats this?! It's gone? NO! How can this happen??? I'm sick of not knowing what's leaving Netflix, so I'm making sure you don't cry sweet mint chocolate chip tears over missing out on your favorite titles. This is your last chance to enjoy these delightful titles before they disappear forever…

The Vicious Kind (2009)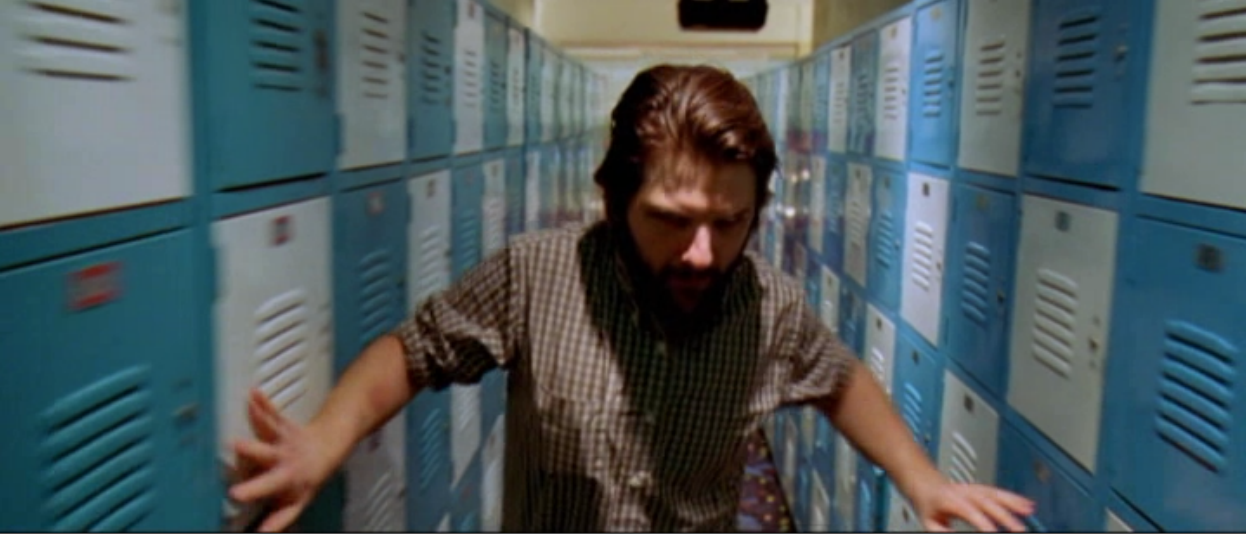 I saw this trailer on Funny Or Die when it first came out and Adam Scott's performance was so good that I had to get this. It's a shame that this is leaving Netflix because I really love this film and have come back to watch it a few times. Scott gets the audience to ask, "Why are you such an asshole" and then we get to see… OH that's why he's a fuckin' asshole… This should be on your top of the list MUST WATCH movies before the 30th.

Into the Woods (1990)


Full disclosure, I have no idea what it's about and hope it never comes back to netflix… but you might be a young lady wanting to remember what I was like not to have that creepy uncle Jacob… So watch this before the 30th and forget the world. If this clip doesn't sell you then don't think it'll change.

Jeff, Who Lives at Home (2011)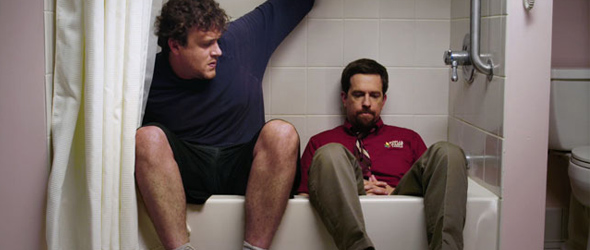 A funny movie about a sad man. Not the best movie by the Duplass brothers, but this one definitely has an incredible heart. The casting was different for everyone involved except Susan Sarandon, but she still sexy. I'd give it a shot if you haven't seen it while it's still free.

Mission: Impossible - Ghost Protocol (2011)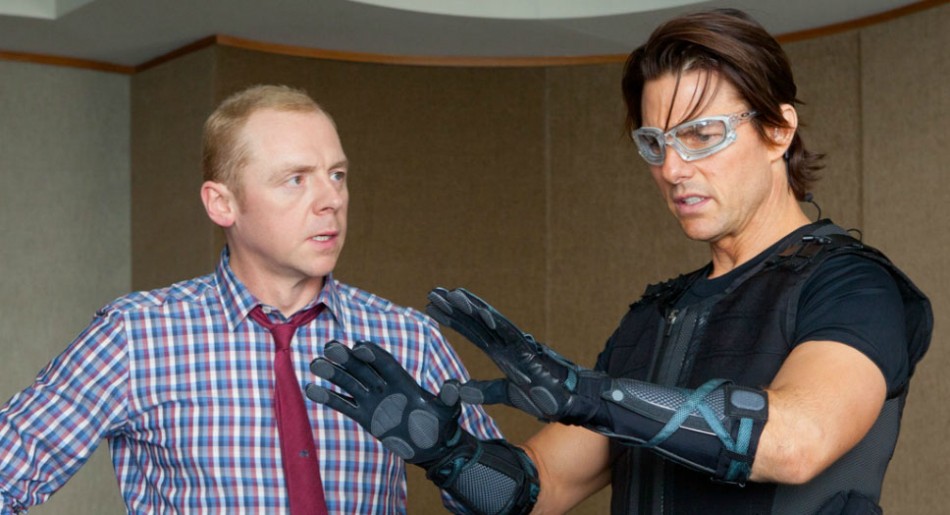 I'm saving this one for a special occasion, I don't want to ruin it without seeing the other 3 first… that's right, I'm the only man who still has testicles and hasn't seen any of the Mission Impossible films. Perhaps you can tell me, is this any good?

As always, watch the ones you want and skip the ones you hate, it's your dime!