The upcoming Netflix original feature film Pee-wee's Big Holiday has a Netflix premiere date for this March, but looks like the folks at SXSW will be getting a little special treat as they're getting to see the theatrical premiere of the film.
Produced by Judd Apatow, directed by Wonder Showzen's John Lee, the film was co-written by Reubens and Paul Rust (who is starring in the upcoming Netflix original, Love), the film will follow along with Pee-wee as he goes on his first-ever vacation and encounters a strange cast of characters played by the likes of Joe Manganiello and Alia Shawkat.
Although they're aren't many details at the moment about the screening or full plot of the film, it's Paul Reubens' first time reprising his famous character on film since 1991… you know, when the whole theater masturbastion business happened.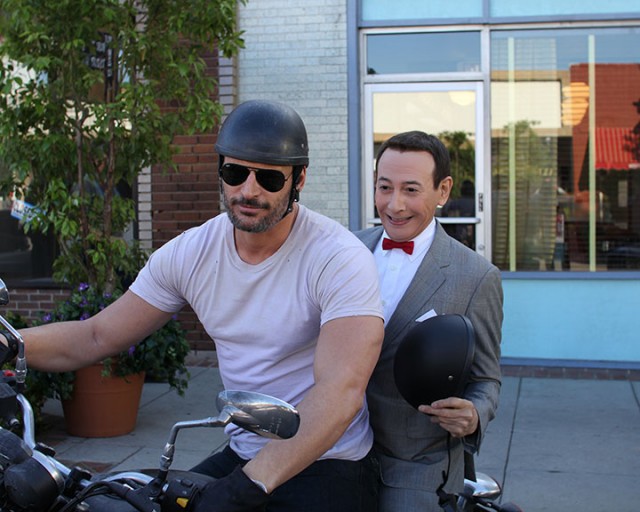 If you're like me and won't be at the SXSW screening, you'll have to wait until March when the film debuts on Netflix!