We're right now in the midst of Nic Cage November, what's Nic Cage November you ask? Nic Cage November is celebrated every year during the month of November by watching and enjoying a different movie each day starring the most energetic actor in Hollywood, Nicholas Fucking Cage… oh, you didn't know his middle name was Fucking? It is(n't, I made that up).
Watch Mojo even made a great little video about Cage in celebration. However, YOU can celebrate by binge watching a different Cage movie each night of the month and Netflix has you covered. With over a dozen titles available in the US alone, you can unlock the other Netflix regions using Unblock-Us and get over a dozen more. Face it, the only reason you'd have to double watch a movie is because you wanted to… and I don't think he'd have a problem with that.
I also think you'd be doing yourself a grave injustice by not watching all the Nic Cage movies where he has his long hair… they're all just…. HIM
Nic Cage Movies From Around The World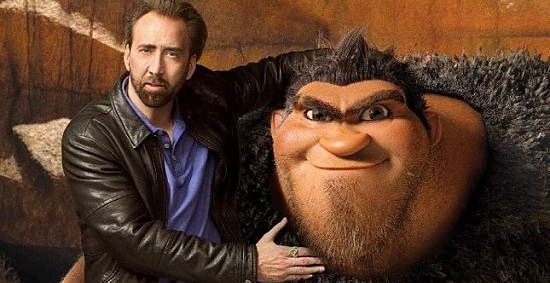 Kick-Ass (Denmark, Japan)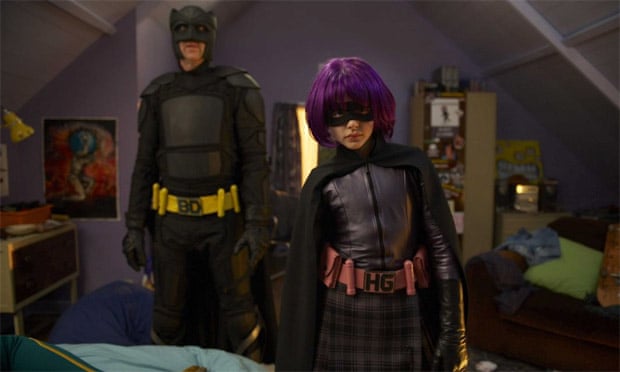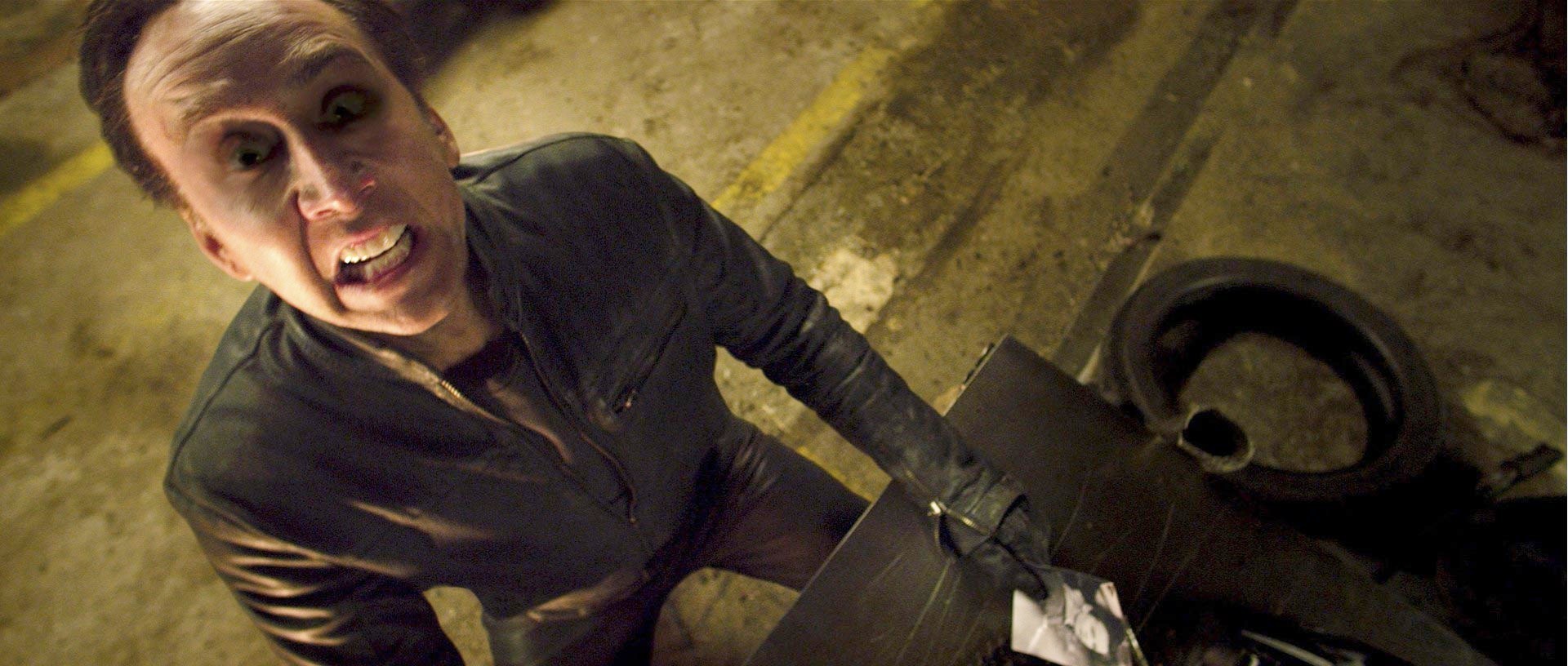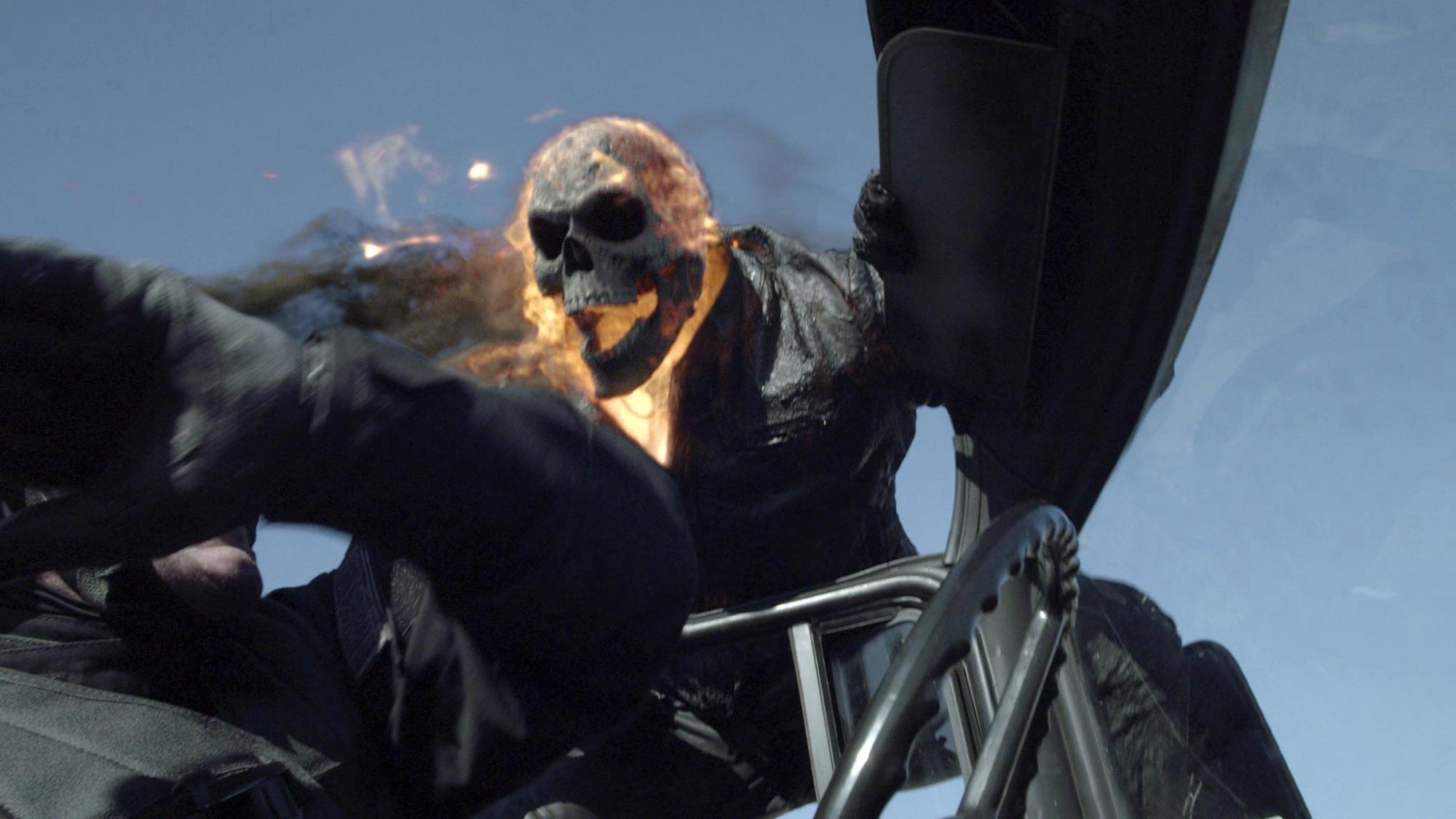 With
Unblock-Us
your readers can have the cage-iest November ever!